Manga Monthly: Plenty of New Volumes This Fall
Sep 18, 2018
by Carrie Wood

Welcome back to Manga Monthly, your look at the latest and greatest new manga heading to your local comic shop! It seems as though the holiday season begins sooner and sooner every year – so with these books arriving in stores in November, it's hardly too early to start thinking about gifts for friends and family!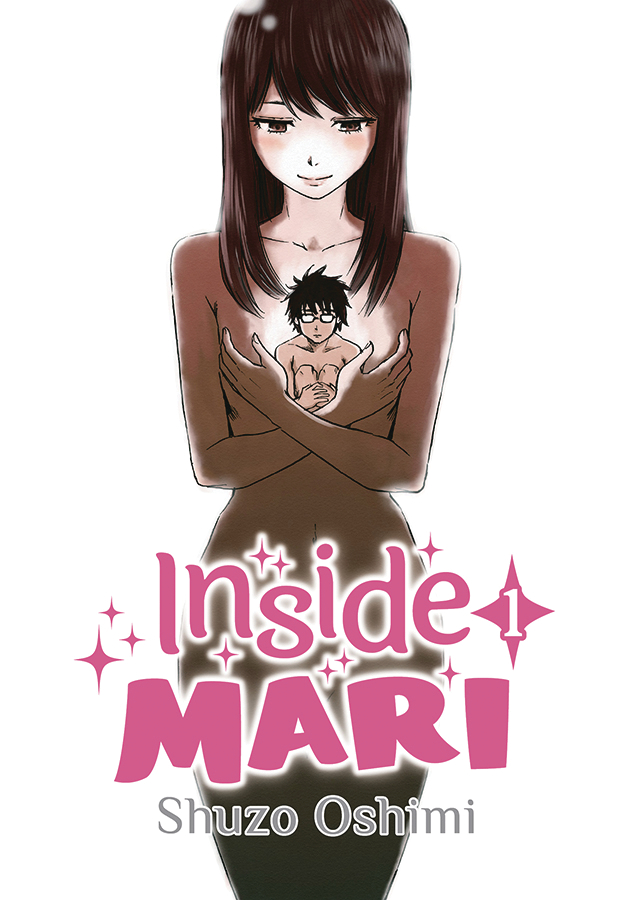 What would you do if you suddenly woke up in the body of another person? Denpa Books explores that very idea with the first volume of Inside Mari (SEP182236), a story by best-selling author Shuzo Oshimi! Yesterday, college dropout Isao Komori was killing time playing video games and hitting up the convenience store. Today, he finds himself in the body of a popular and well-composed high school girl! How did this happen? What of the young lady whose body he now possesses? And how will he return them to their former selves??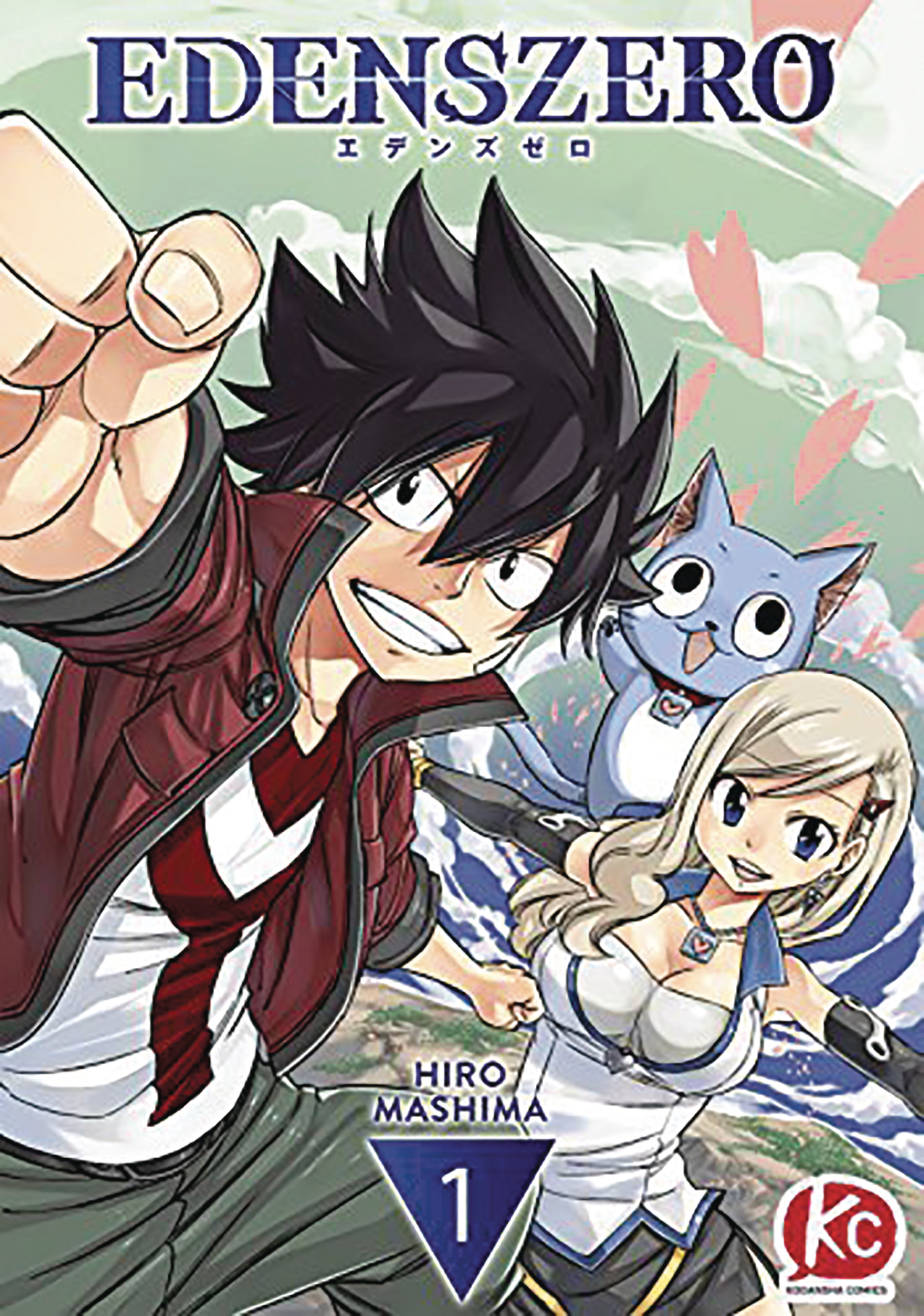 Hiro Mashima is known for his fan-favorite works such as Fairy Tail and Rave Master, and he's debuting a new series this year with the first volume of Edens Zero (SEP182266)! Brought to you in English thanks to the folks at Kodansha Comics, this series is a high-flying space adventure starring a young boy who sees a bolt of light in the sky. The friendly, armor-clad being at his side tells him gently, "That's a dragon." The fact that he's joking isn't important. What's important is the look of wonder on the boy's face... and the galaxy-spanning adventure that's about to take place!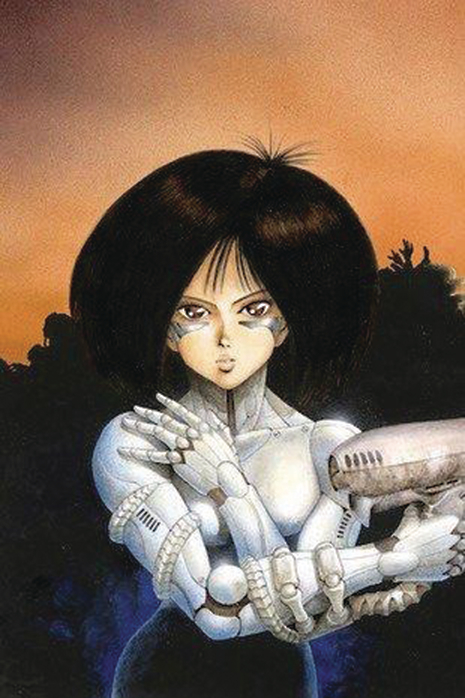 For those looking for a more classic series, be sure to pick up the Battle Angel Alita Complete Series Box Set (SEP182260), being brought to you by Kodansha! Just in time for the Hollywood film adaptation, this box set includes all five volumes of the original series plus a new book of short stories.
In a dump in the lawless settlement of Scrapyard, far beneath the mysterious space city of Zalem, disgraced cyber-doctor Daisuke Ido makes a strange find: the detached head of a cyborg woman who has lost all her memories. He names her Alita and equips her with a powerful new body, the Berserker. While Alita remembers no details of her former life, a moment of desperation reawakens in her nerves the legendary school of martial arts known as Panzer Kunst. In a place where there is no justice but what people make for themselves, Alita decides to become a hunter-killer, tracking down those who prey on the weak. But can she hold onto her humanity as she revels in her bloodlust?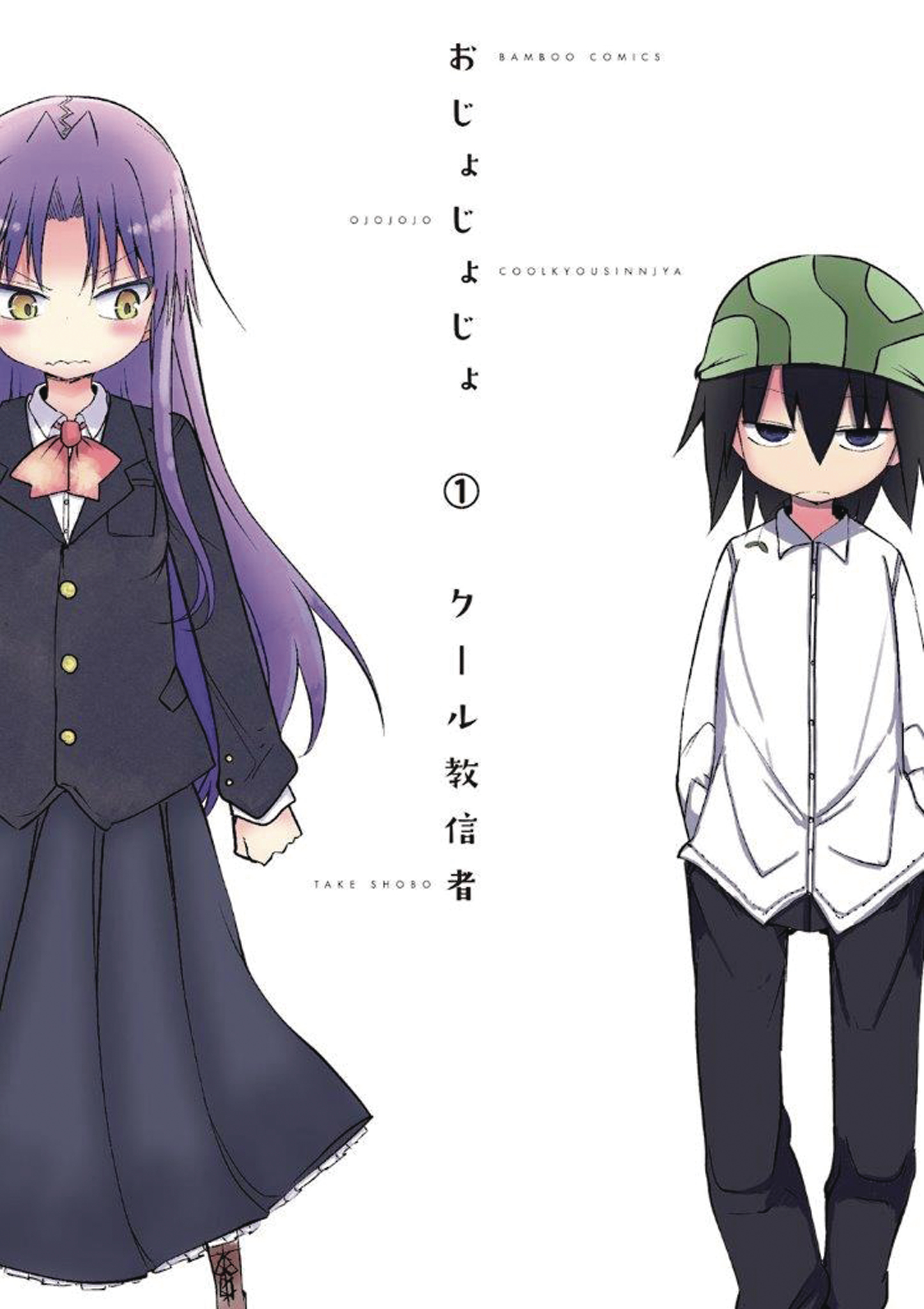 Miss Kobayashi's Dragon Maid proved to be a hugely popular series recently, and the creator of that strange comedy has a new series on the horizon with Ojojojo (SEP182311), being published by Seven Seas Entertainment! Jigokumeguri Haru is rich, famous, and friendless. Thanks to her cold, stuck-up personality, she goes from school to school, looking for a place to fit in, but with no luck. When she crosses paths with Kawayanagi Tsurezure, she discovers that he gives her antisocial tendencies a run for their money. Has she finally found a kindred spirit?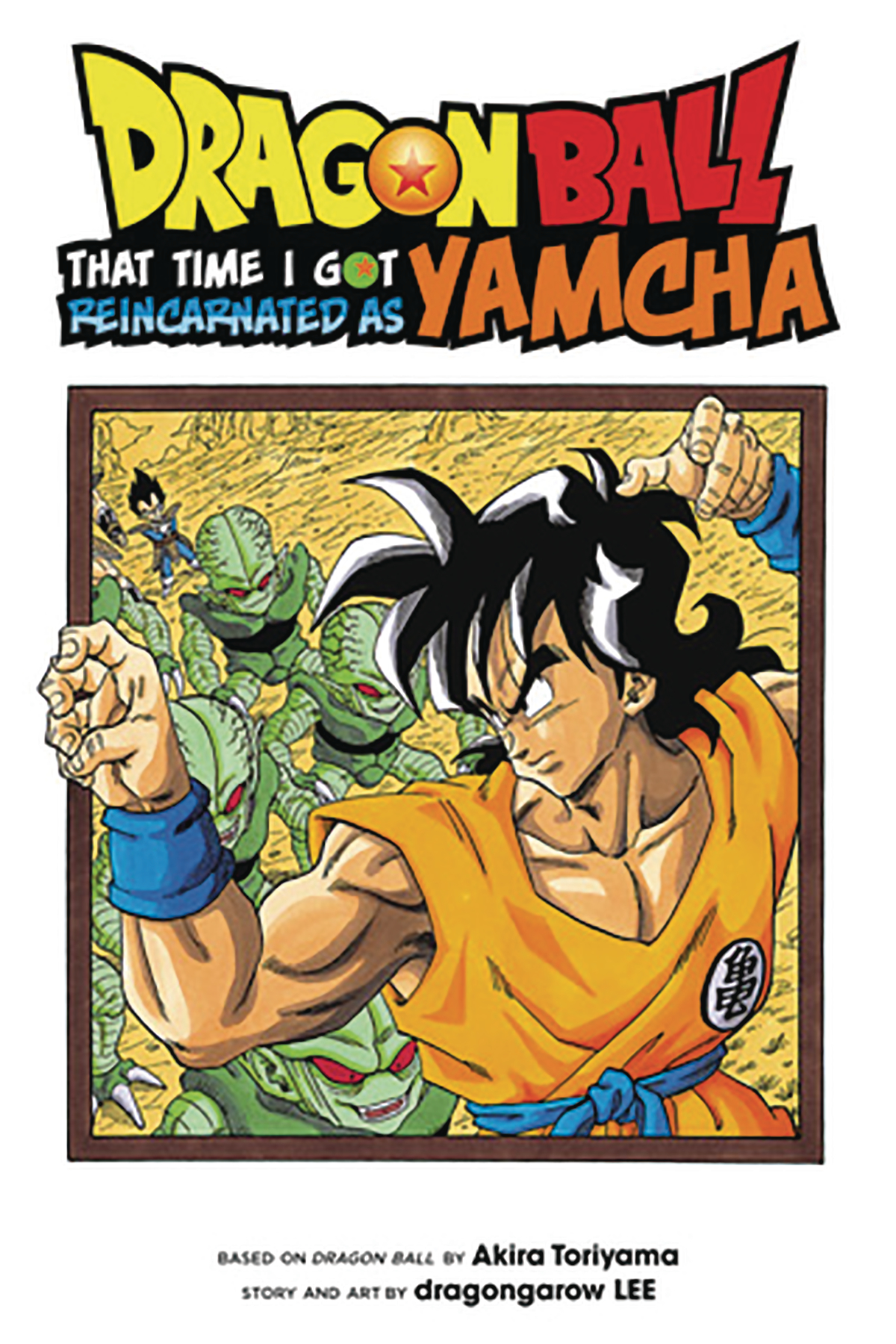 Dragon Ball is a hugely popular series with a wide range of popular characters… but for many, Yamcha isn't exactly within their list of favorites. It's rough going for Yamcha, who is probably best remembered for ending up face-down in a crater!
While every Dragon Ball fan would love to join that universe and fight alongside Goku, one fan is in for a rude awakening when he suddenly dies and gets reincarnated as everyone's favorite punching bag, Yamcha! Dragon Ball: That Time I Got Reincarnated as Yamcha! (SEP182163) is a single volume comedic spin-off, brought to you by Viz Media, that parodies the cliché of being reborn into a fantasy world. As a story told from the perspective of a fan navigating the world of Dragon Ball, it is a must read for both casual and die-hard fans of the anime and manga.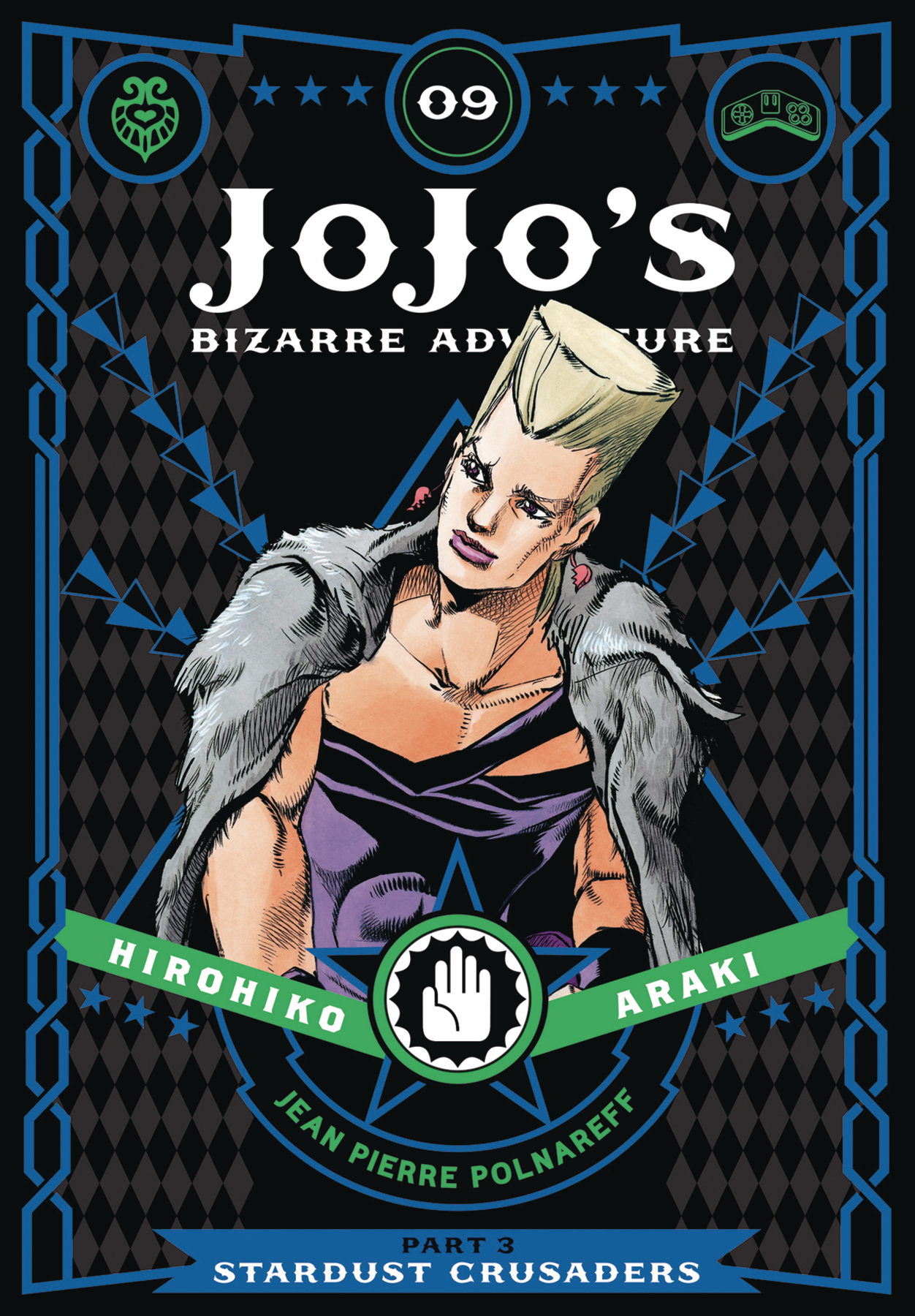 The battle against the immortal vampire DIO nears its conclusion with the ninth volume of JoJo's Bizarre Adventure: Stardust Crusaders (SEP182166) from Viz Media! The party has been split, with Jotaro ending up trapped in a world of video games by an enemy stand user, and Polnareff entering DIO's mansion only to battle for his very life!
This legendary shonen series has enjoyed a fabulous reprinting in this hardcover format – featuring new character artwork from creator Hirohiko Araki on the cover – and with the fifth arc about to get an anime adaptation, there's no better time to start reading!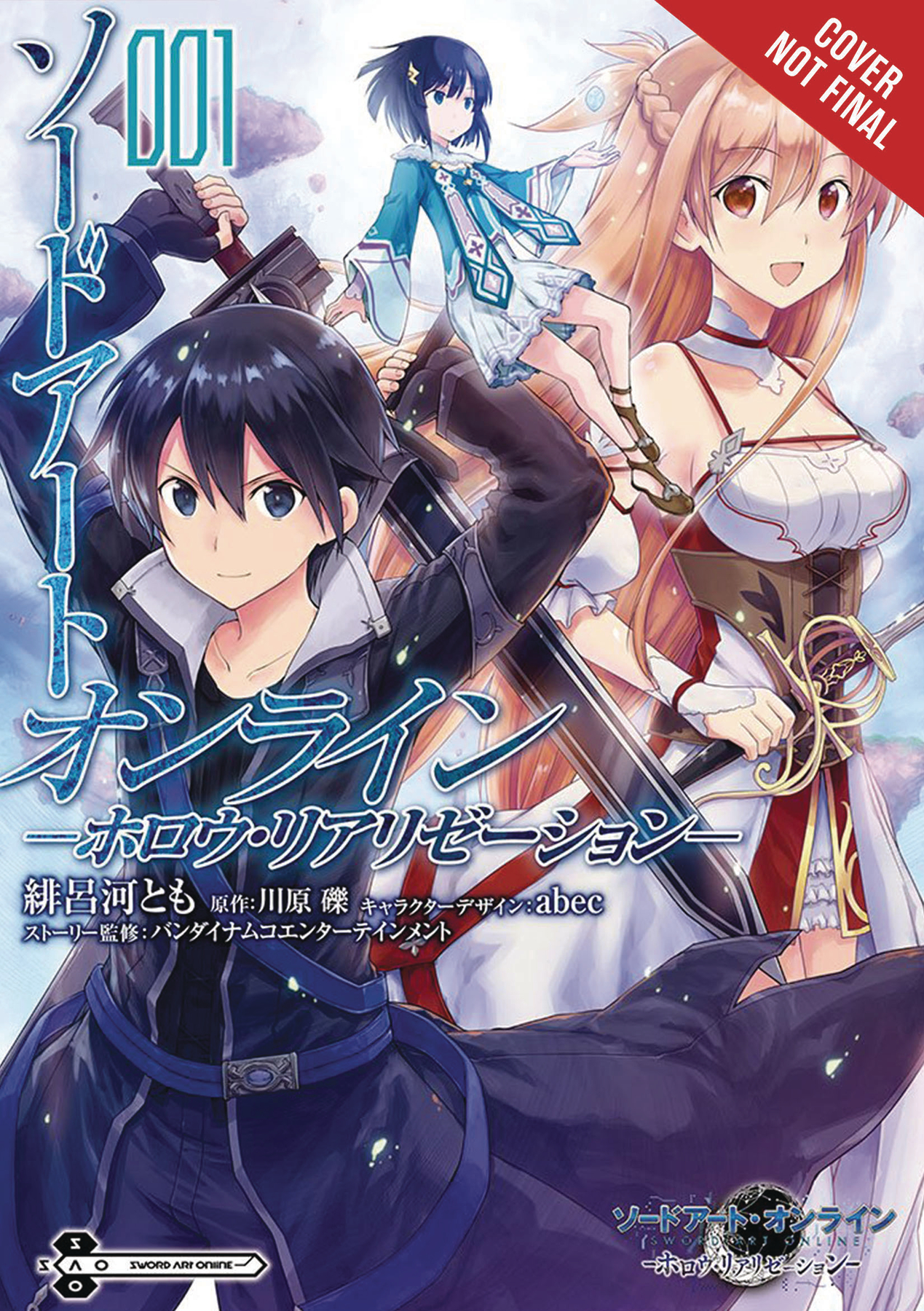 Sword Art Online continues to be a massively popular series, and the story continues with the first volume of Sword Art Online: Hollow Realization (SEP182207) thanks to Yen Press! Three years after the Sword Art Online incident, Kirito dives into a revamped Aincrad (now known as Ainground) in the new VRMMO Sword Art: Origin. As he progresses through the game with old friends and new, he meets a mysterious girl.
That wraps up this month's picks for Manga Monthly¸ but be sure to pick up a copy of the September PREVIEWS at your local comic shop to see the full breadth of what's to come in the near future! Check back with us next month for more great manga!