Rob Liefeld Bringing Back Brigade
Sep 12, 2018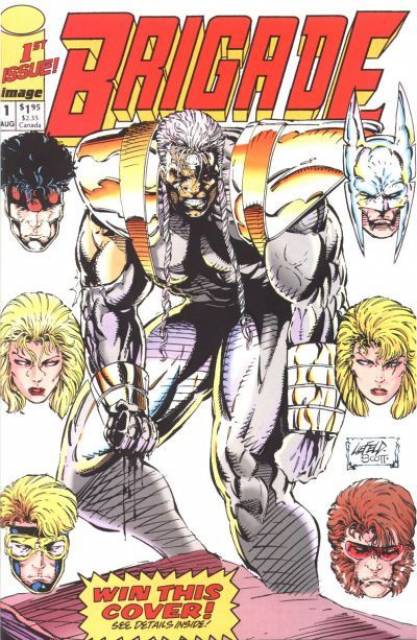 Rob Liefeld announced Wednesday he is bringing back one of his original creations.
Brigade, the title originally published by Image, is being revamped by Liefeld, he said on Twitter.
On the positive side of things, my rejuvenated 50 year old shell is writing and drawing bucket list after bucket list projects. Excited to share. Yes, one is indeed Brigade!

— robertliefeld (@robertliefeld) September 12, 2018
The book was originally published in 1992 and has been brought back several times, including most recently in 2010.
Want to see more of Liefeld's work? See what's available here at your local comic shop.