New Doctor Who Toys to Debut at SDCC
Jul 11, 2018
BBC has announced that toys featuring Doctor Who's Thirteenth Doctor will be making their debut at San Diego Comic-Con!
Jodie Whittaker will star as the Thirteenth Doctor in the 11th season of Doctor Who, slated to premier in October 2018. Whittaker will be the first female to portray the Doctor since the show's debut in 1963.
Following their debut at SDCC, the figures will be available to purchase at local comic shops in Fall 2018.
Check out the figure's details below.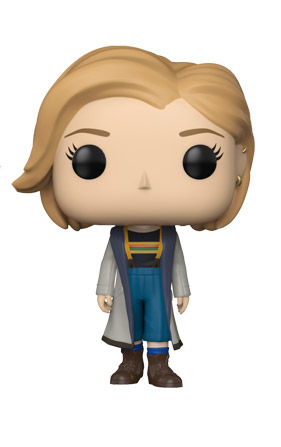 THIRTEENTH DOCTOR FUNKO POP!

THIRTEENTH DOCTOR ROCK CANDY
The Thirteenth Doctor Pop! and The Thirteenth Doctor Rock Candy will be available to see at SDCC 2018 on the BBC America booth #4129 and the Funko booth #5341/5347.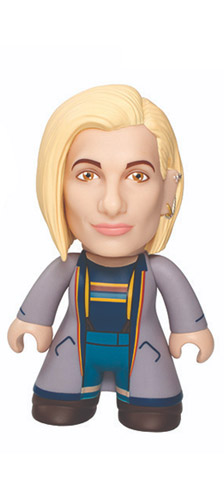 THIRTEENTH DOCTOR TITAN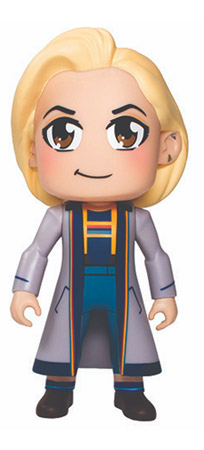 THIRTEENTH DOCTOR KAWAII
Doctor Who licensee Titan have produced two limited-edition 6.5" vinyl collectibles for Series 11: one 6.5" Thirteenth Doctor TITAN, and one 6.5" Thirteenth Doctor Kawaii TITAN, both of which will be debuting at SDCC 2018 at BBC America booth #4129 and Titan Entertainment booth #5537.