EXCLUSIVE REVEAL: Venom 1/2 Scale Bust
Jun 15, 2018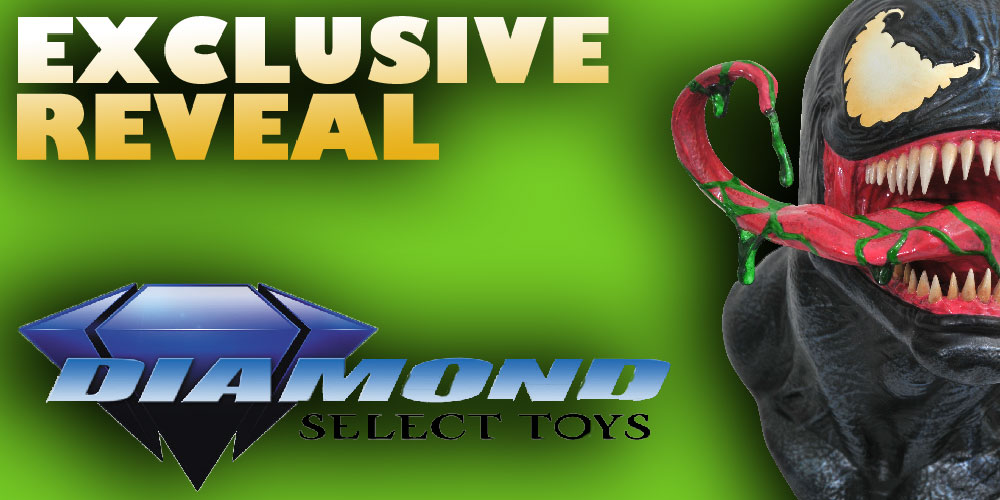 Introducing Diamond Select Toys' Legendary 1/2 Scale Venom Bust!
Don't get tongue-tied! Shout out your love for all things Venom with this breathtaking and drool-inducing half-scale bust of Venom! Measuring approximately 10 inches tall, this bust of Spider-Man's least favorite dance partner is based on a design by Joe Allard, and sculpted by Rocco Tartamella. This bust is limited to only 1,000 numbered pieces, and comes packaged in a full-color hand-numbered box.
Available to pre-order in the July PREVIEWS catalog and in your local comic shop December 26, 2018!
See the photos below!