Toys and Collectibles from Your Favorite Games Announced at E3
Jun 12, 2018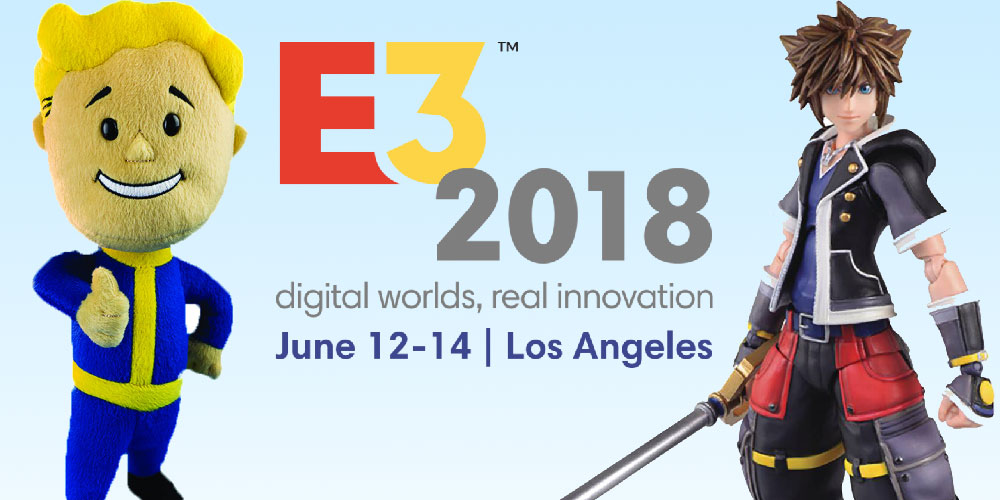 E3 has been jam-packed with announcements and reveals of some of your favorite video game series!
From Fallout to Halo and so much more, tons of series are getting new additions.
Your local comic shop is your one-stop shop for gamers to grab to grab some the hottests toys and collectibles.
Take a look below at just some of what you can find!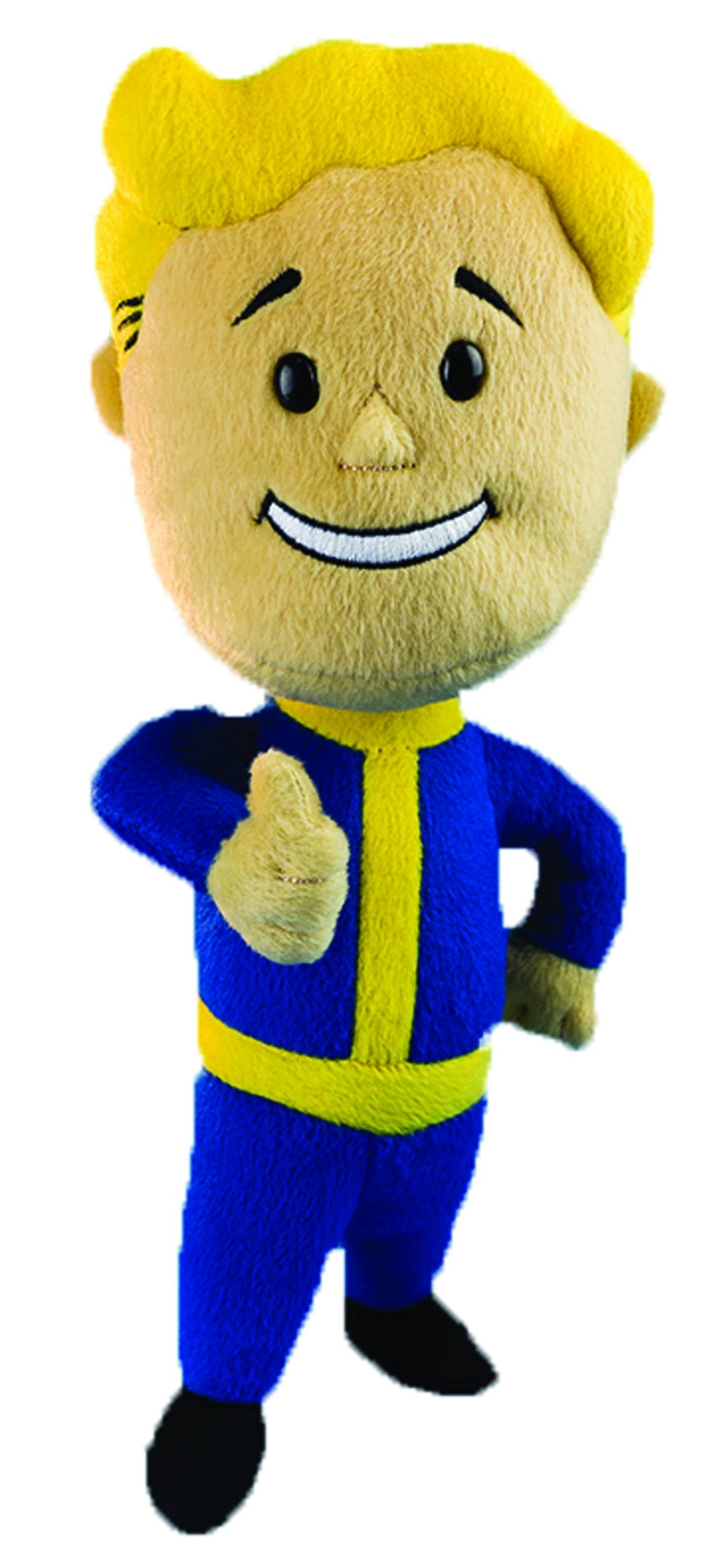 FALLOUT VAULT BOY 12IN PLUSH (JUN148122, $24.99)
Featuring high quality cloth materials and a cute design, the Vault Boy plush will be an awesome addition to your video game accessory collection. He also comes with an internal skeleton that allows posing.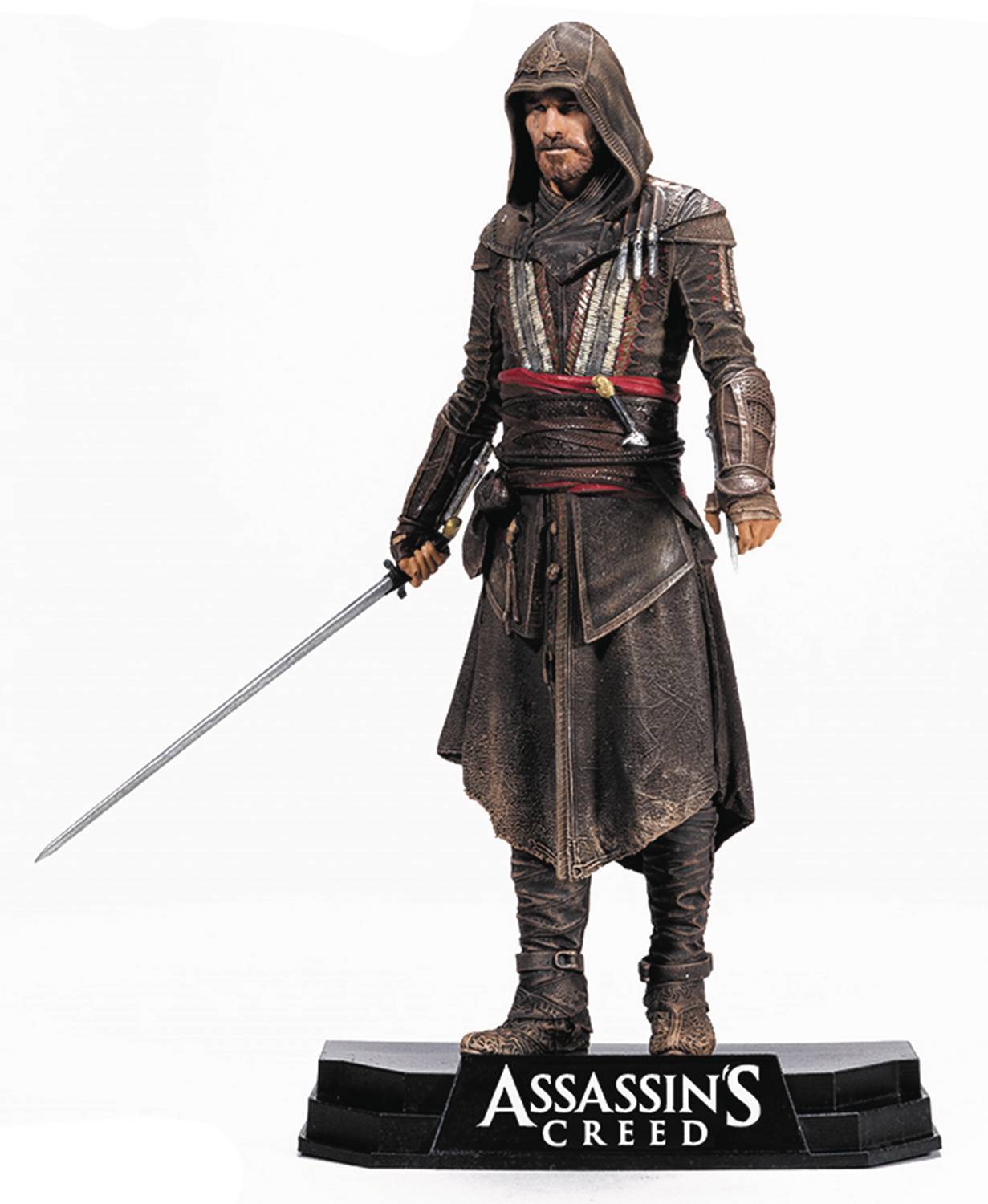 CT BLUE ASSASSINS CREED MOVIE AGUILAR AF CS (APR168482, $19.99)
Aguilar
is a warrior in 15th century Spain, during the Inquisition. An Assassin who fights for freedom against powerful forces seeking to eradicate it, Aguilar possesses incredible Parkour fighting abilities. 500 years later, Aguilar's memories continue to exist within his descendant Callum Lynch. Once unlocked, Callum experiences these memories in the present day, allowing him to re-live Aguilar's thrilling adventures, while acquiring his ancestor's powerful skills. This 7" figure is sculpted using 3D scans of actor Michael Fassbender as Aguilar, dressed in his iconic Assassin robes, as seen in the
Assassin's Creed
motion picture reveal. It comes armed with Assassin Sword and extended Hidden Blade, and includes an
Assassin's Creed
-branded display base.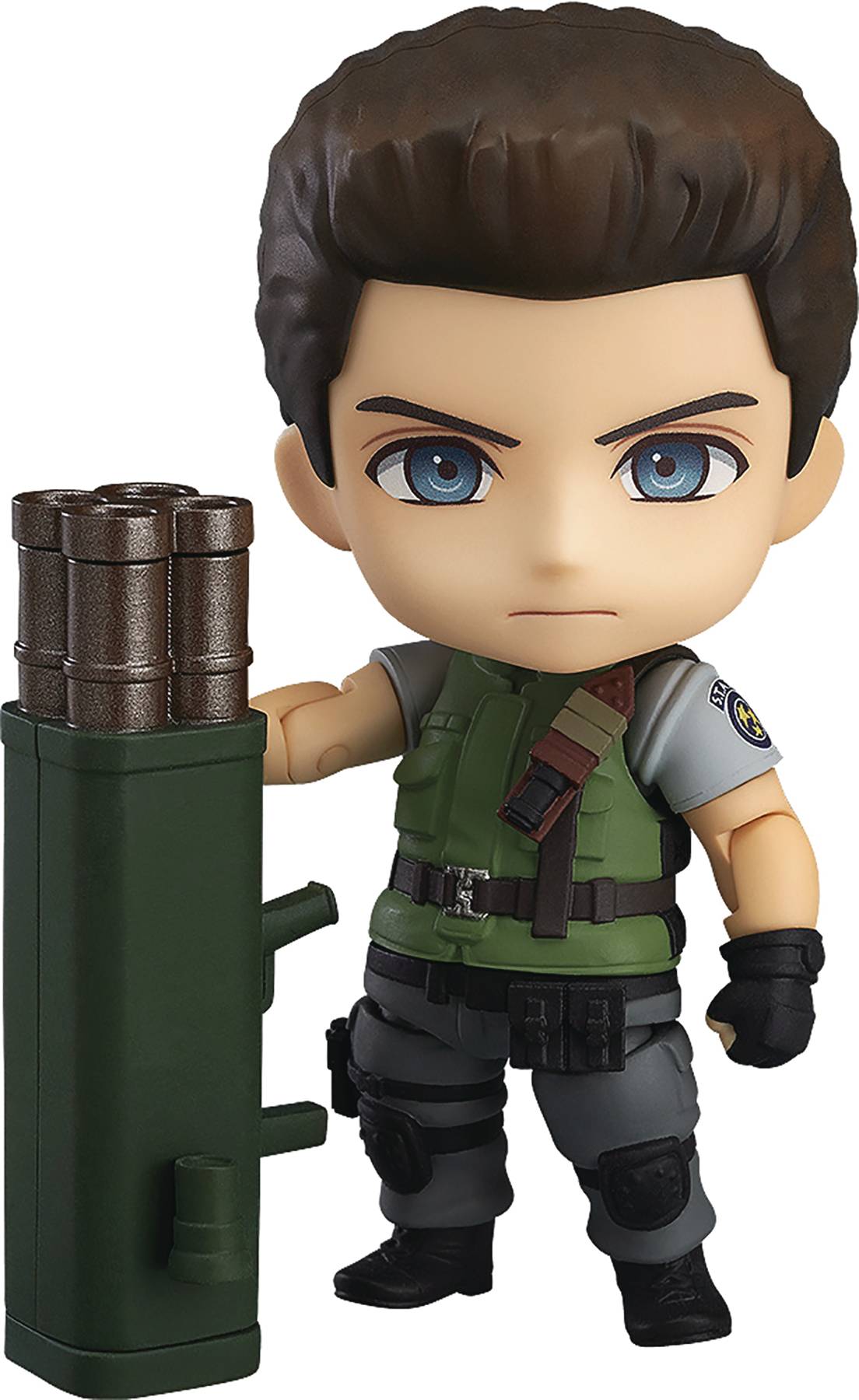 RESIDENT EVIL CHRIS REDFIELD NENDOROID (AUG169180, $60.99)
For the 20th anniversary of the popular game series Resident Evil, comes a Nendoroid of Chris Redfield! Optional parts include a handgun and knife as well as a rocket launcher with firing effect parts which can be attached and removed. He comes with both a straight face as well as a strained face plate for more pressing combat scenes. The elbows are fitted with joints allowing you to freely pose Chris with his knife or handgun at the ready.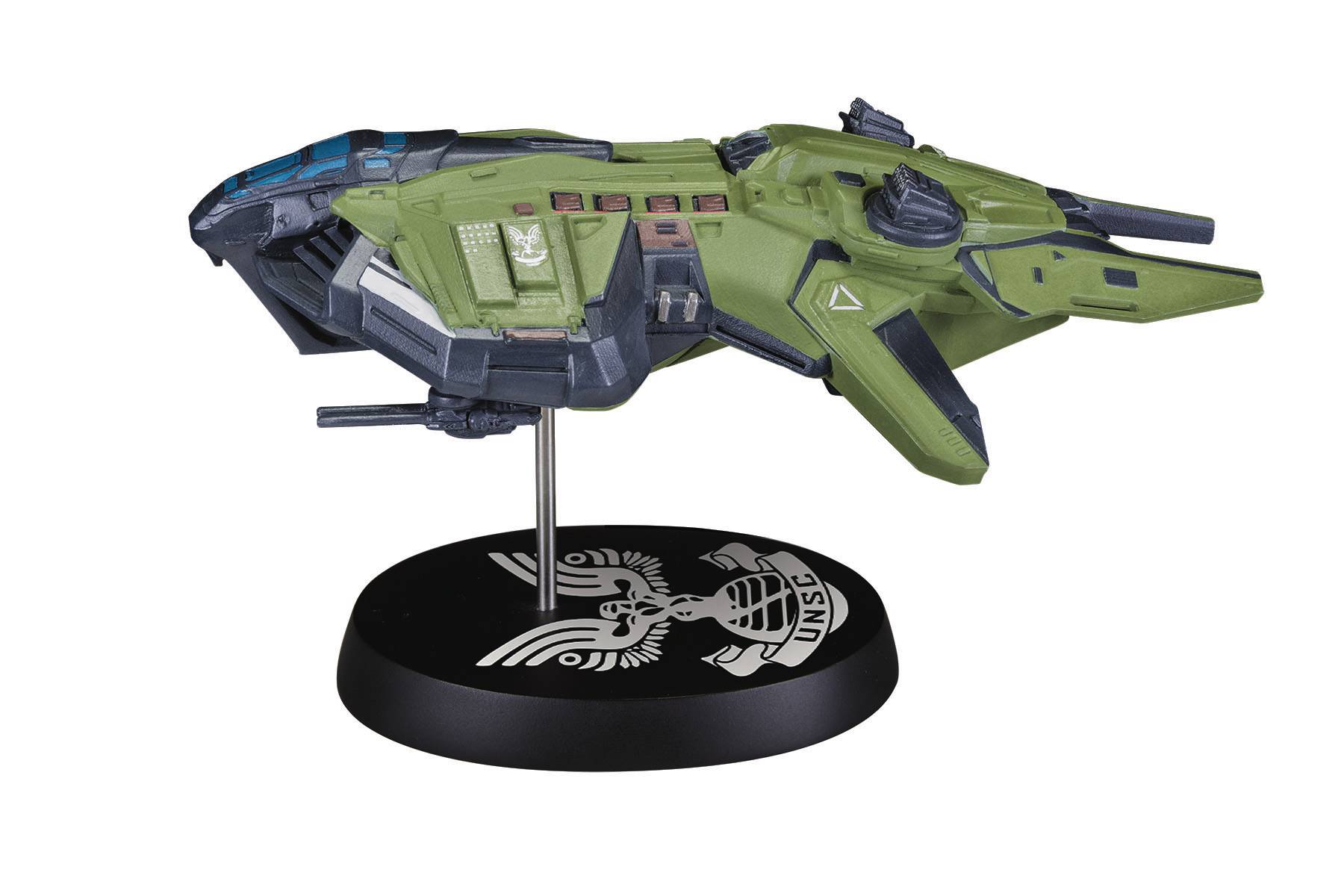 HALO UNSC VULTURE SHIP REPLICA LTD ED (MAY170079, $49.99)
The UNSC Vulture, also known as the AC-220 Gunship, is a heavy gunship used by the United Nations Space Command during the early years of the Human-Covenant War. The premier aerial combat vehicle for extended air-to-ground battles, the Vulture was originally produced to combat the rebel threat during the early years of the Insurrection. The Vulture is heavily featured in the hit game Halo Wars 2, and now you can own this beautifully detailed polyresin, limited edition 6" replica.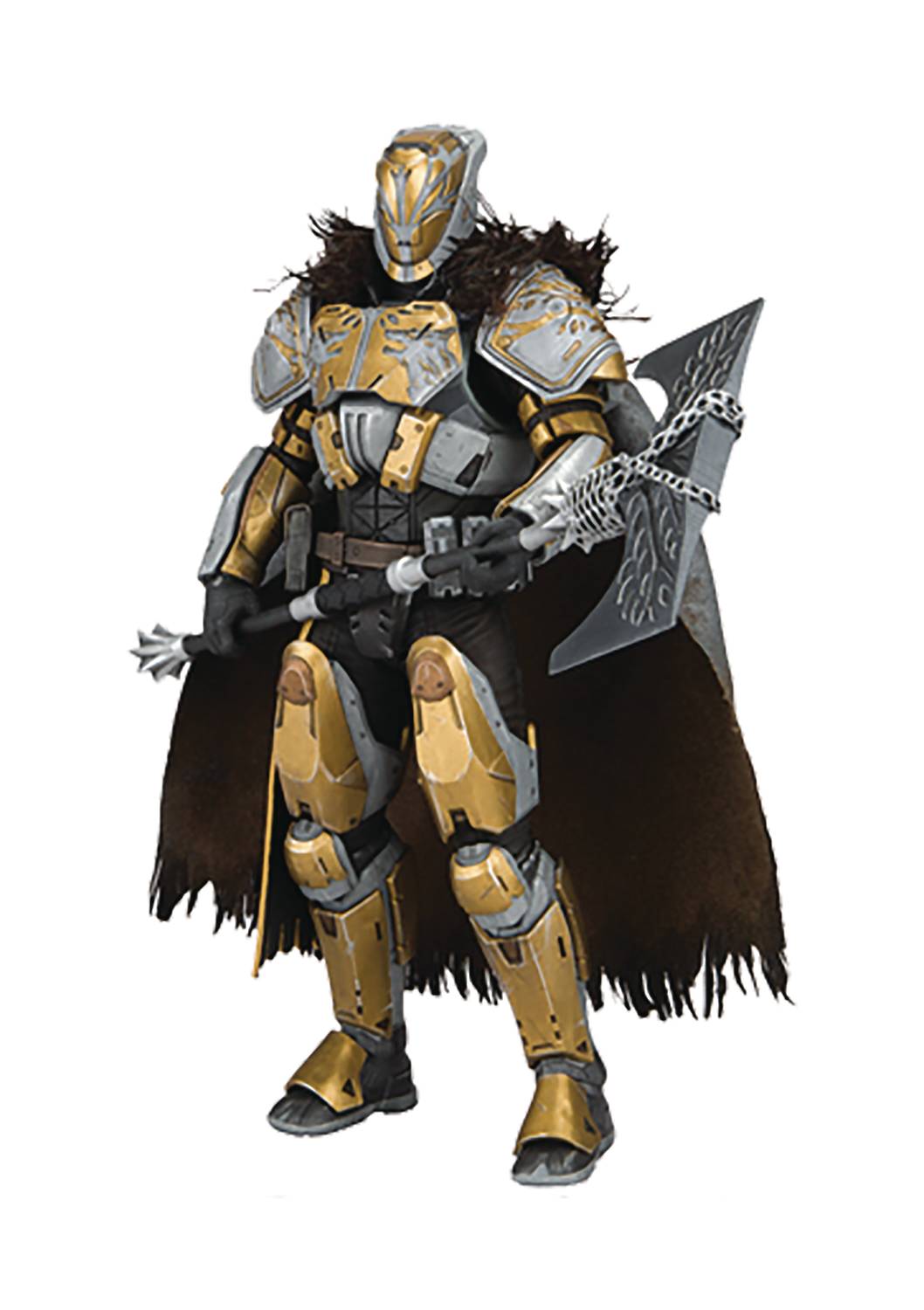 DESTINY 10IN LORD SALADIN AF CS (MAR178110, $34.99)
The last of the Iron Lords, Lord Saladin is a legendary hero who defended humanity from the SIVA virus long ago by sealing it away. This 10" action figure features a spectacular likeness of Lord Saladin modeled from in-game 3D models and includes an alternate helmetless head. The figure features detailed cloth cape and comes with a 9-inch Relic Axe and Jolder's Hammer Machine Gun accessories. Lord Saladin comes packaged in a Destiny themed window box for easy display.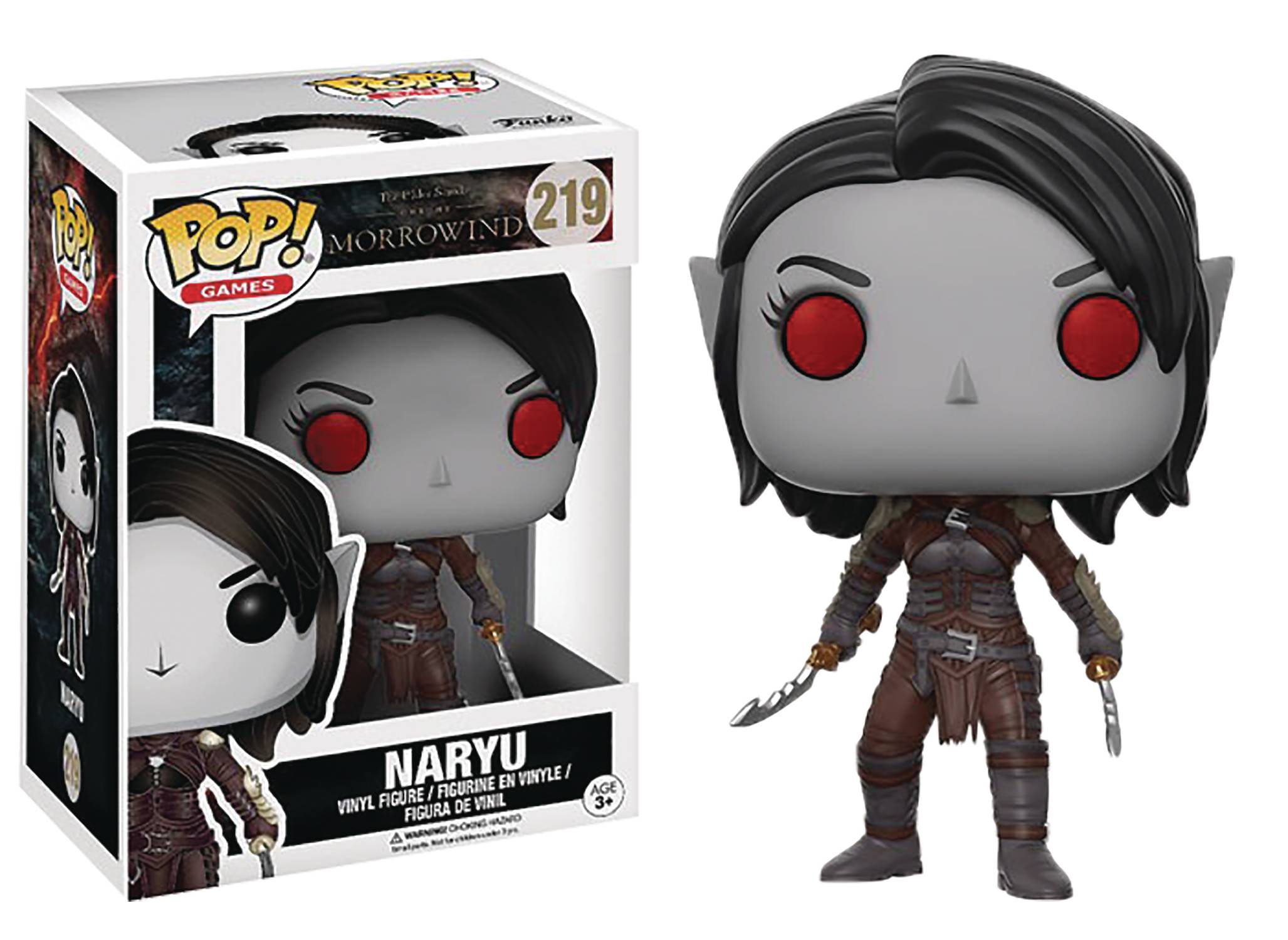 POP ELDER SCROLLS NARYU VINYL FIG (MAR178118, $10.99)
Prepare to return to Morrowind and explore the iconic island of Vvardenfell! Now receiving the Pop! vinyl treatment.
Take them on your adventure as you experience an epic new
Elder Scrolls
story! Each figure stands 3 3/4" tall and features the fan-favorite POP! urban, stylized design. Window box packaging.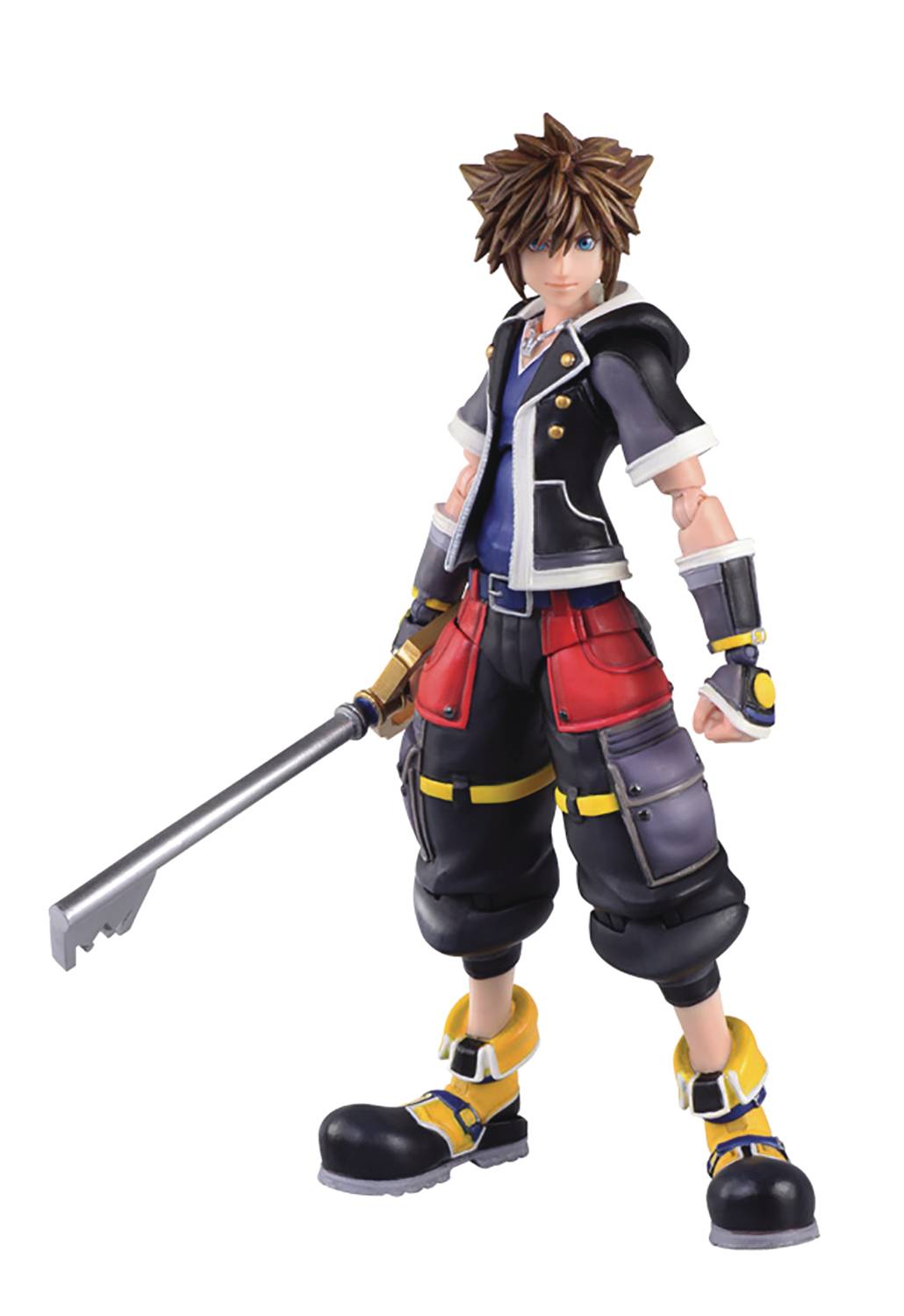 KINGDOM HEARTS 3 SORA 2ND FORM BRING ARTS 6IN PX AF (SEP178239, $59.99)
A PREVIEWS Exclusive
! This action figure of Sora, the protagonist of
Kingdom Hearts III
, has been re-created with great detail even though it stands at only six inches tall. This easy-to-carry figure is so compact it fits right in the palm of your hands! With a wide range of motion in the articulated joints, you can recreate action poses and scenes from the game. Sora's Keyblade, which comes in two separate forms, as well as plenty of other interchangeable hands and face parts are included with the figure to make him even more fun to pose. Paintwork that faithfully recreates the in-game CG, such as the crisp contrast of colors, creates a small but impressive figure.