Dante Seeks Revenge in Asmus Toys Action Figure from Devil May Cry
May 14, 2018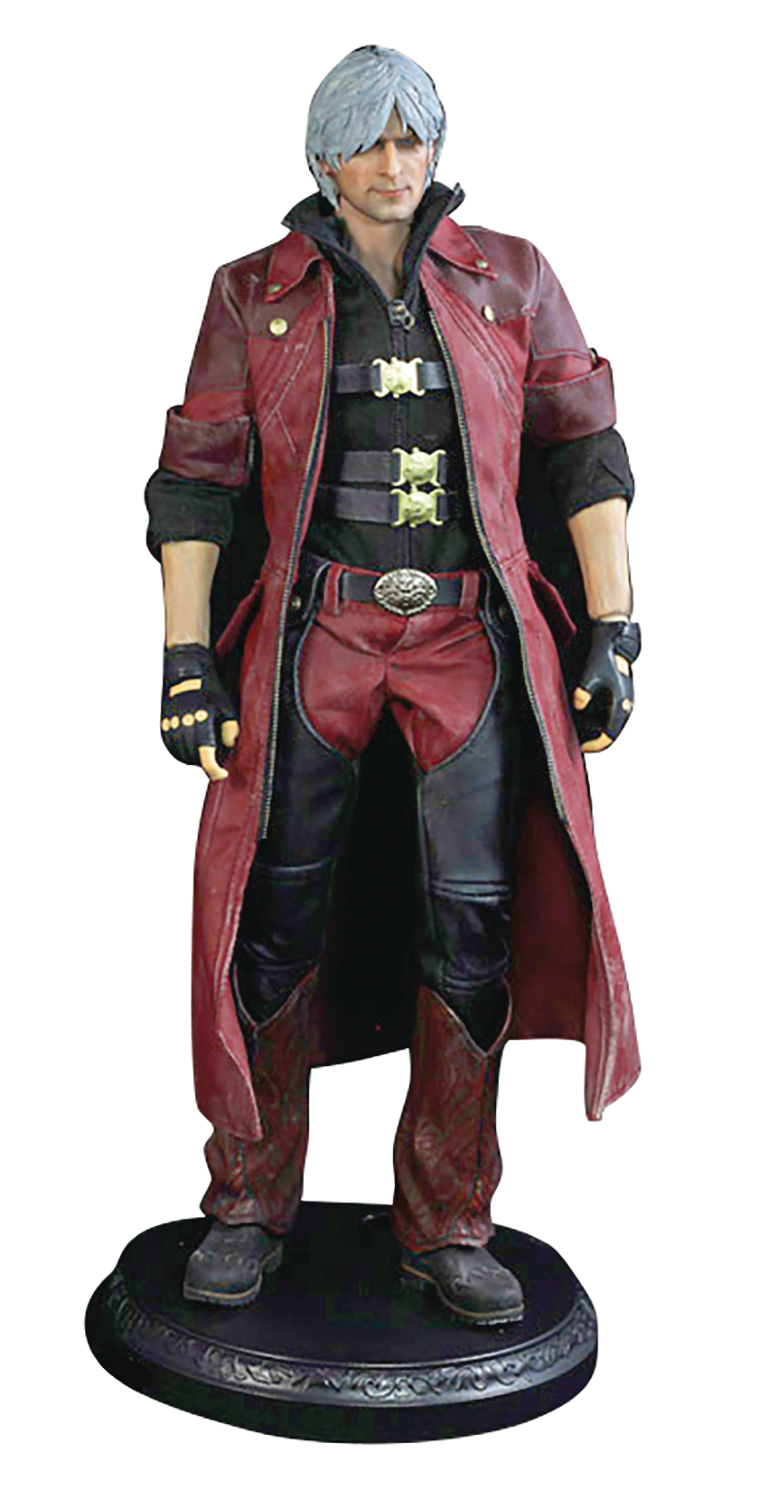 Coming to your local comic shop on May 16 is Dante from Capcom's Devil May Cry IV!
Courtesy of Asmus Toys, Dante (MAR182629, $205.99) features over 32 points of articulation and comes packaged with four pairs of interchangeable hands.
Other accessories include his weapons Ebony, Ivory and Rebellion as well as his cloth outfit including his signature red coat.
Check out the photos below!