Start Here: Five New Comics For March 14th
Mar 12, 2018
Admittedly, to be a comic book reader, you have to be a special breed. That is, usually, you have to be willing to go backward and forward in continuity – play catch up as best you can or get left behind by the ever-expanding funny book ecosystem.
Except, that's not entirely true.
Yes, there are a lot of comics out there, but there are plenty of jumping on points because of that fact. Here are 5 titles hitting stores on March 14, 2018. Each are new series or the beginning of entirely new story arcs. Simply head to your comic shop and tell your store clerk, "Hey, I'd like to START HERE, please."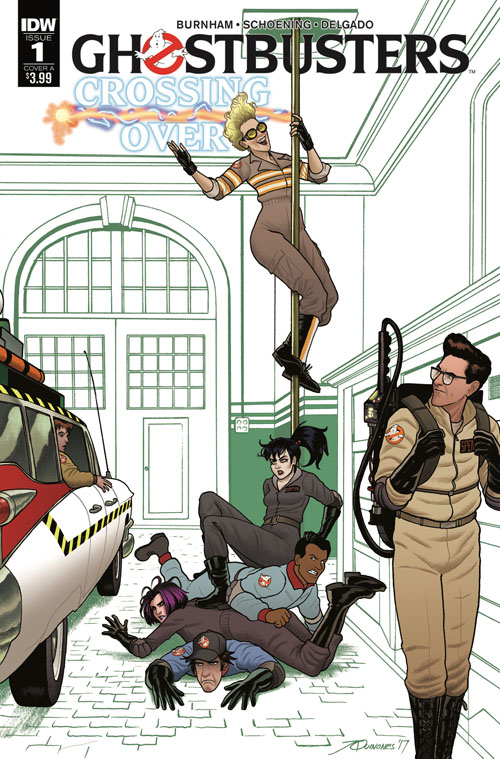 Ghostbusters: Crossing Over #1
They told us not to cross the streams! Now, the Real Ghostbusters, the Extreme Ghostbusters, and 2016's Ghostbusters team are all converging this March.
When one Ghostbusters team uses an interdimensional portal to reach out to other Ghostbusters across the multiverse, it results in a containment unit catastrophe. Now, all your favorite teams from the 80s, the 90s, and the present have to work together to clean up a supernatural, ectoplasmic nightmare. The fan-favorite team of Erik Burnham and crew return with Ghostbusters: Crossing Over #1 (JAN180442)!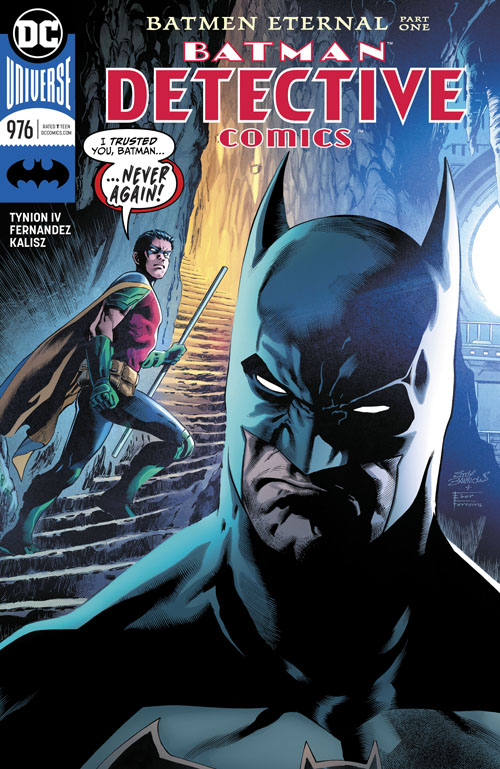 Detective Comics #976
Detective Comics #976 (JAN180283) kicks off the "Batmen Eternal" arc. This go-round Batman's team is completely shattered, forcing the Dark Knight to confront members of the Bat-Family about the future of their partnership...if there even is one!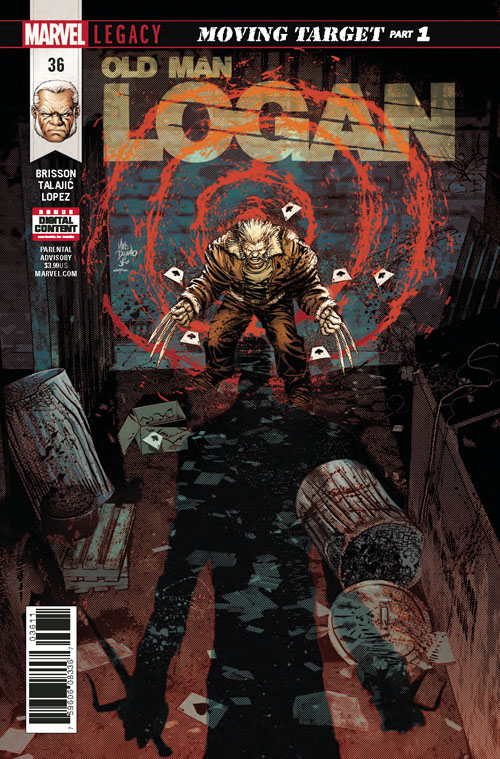 Old Man Logan #36
Old Man Logan #36 (JAN181006) kicks off the first arc of "Moving Target", a story that sees the events of Daredevil's ongoing series impact the aging Wolverine. It's Kingpin vs. Logan in what is destined to be the beginning of an action-packed storyline not suitable for children.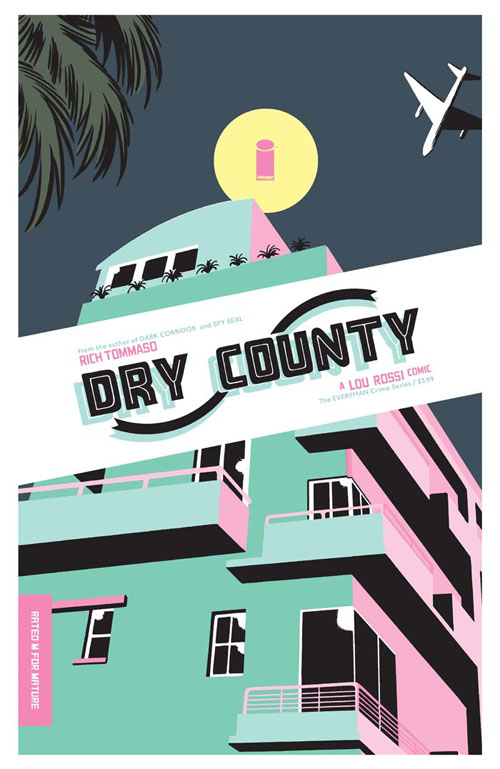 Dry County #1
Introducing a new crime series from the acclaimed creator of Spy Seal. Set in 1980s Miami, Dry County #1 (JAN180605) follows an amateur detective on the hunt to find a missing lady he's recently fallen hard for.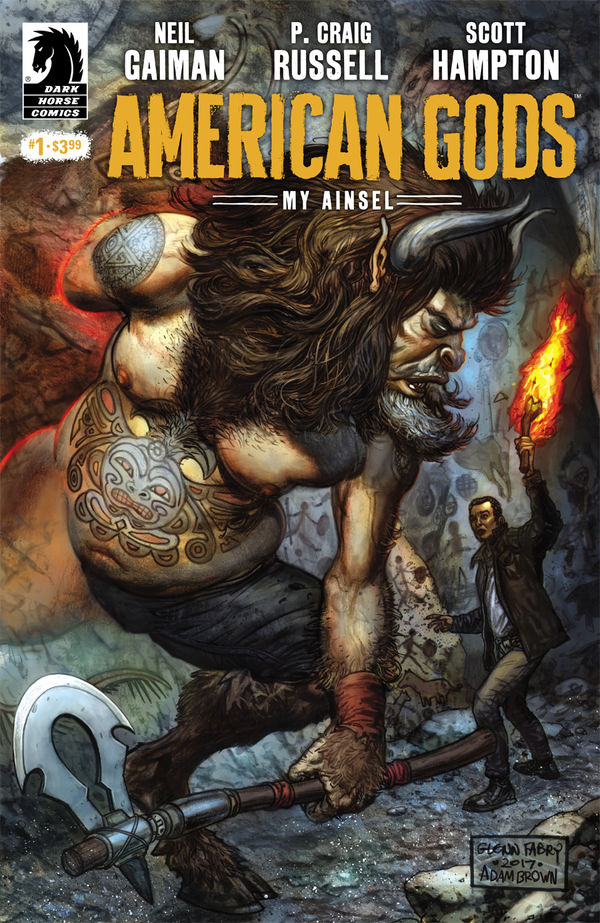 American Gods: My Ainsel #1
Dark Horse's American Gods adaptation kicks off its second story arc this March with My Ainsel #1 (JAN180097). This time the story focuses on Shadow and Wednesday as they road trip across America. But this cross-country journey is in preparation for an impending god war, so expect bathroom breaks and a few supreme beings along the way.