The World of Krypton #1 Reprint Set to Arrive In Comic Shops March 14
Mar 08, 2018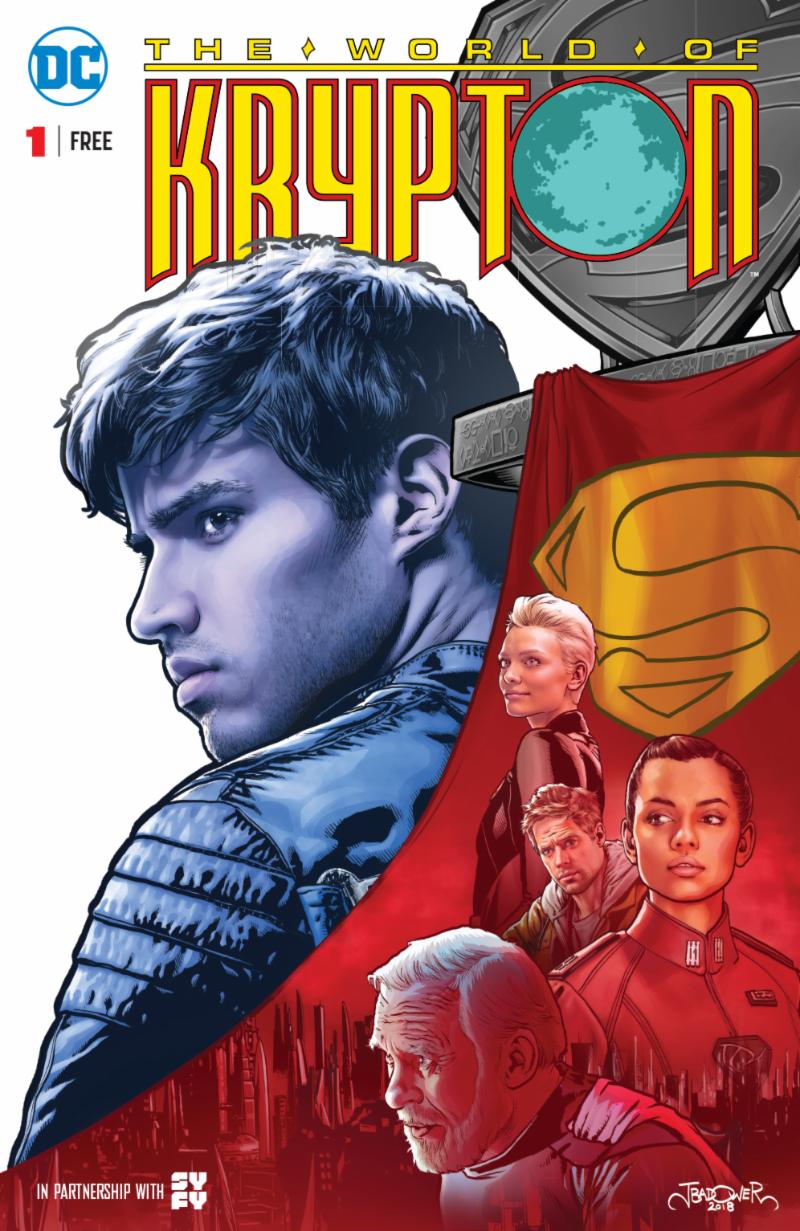 On March 14, your local comic shop will have a free 32-page promotional comic THE WORLD OF KRYPTON #1, courtesy of SYFY's KRYPTON!
SYFY is set to launch KRYPTON, a new series from the DC Universe. The series is set two generations before the destruction of the legendary Man of Steel's home planet, Krypton. KRYPTON follows Superman's grandfather as a young man, whose House of El was ostracized and shamed, as he fights to redeem his family's honor and save his beloved world from chaos. In anticipation of this new series, SYFY has teamed up with DC to present a special edition of the classic THE WORLD OF KRYPTON #1 by writer John Byrne and artist Mike Mignola, which features an exclusive new cover by Jason Badower and a first-look at the new series.
KRYPTON premieres on 3/21 at 10/9c on SYFY.