Martian Manhunter Rises High in Tweeterhead Statue
Mar 08, 2018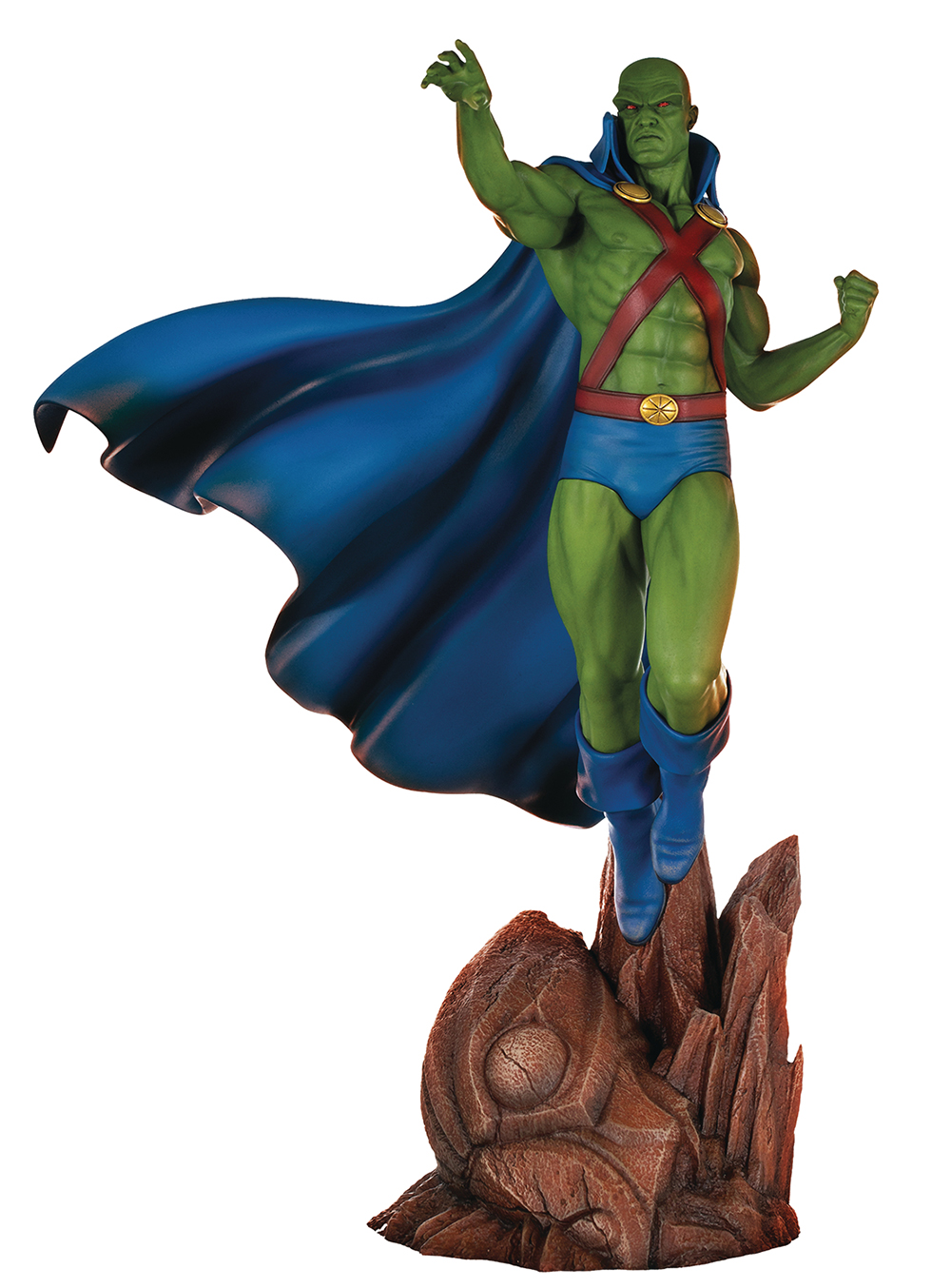 One of the original members of the Justice League is depicted in a gorgeous new statue from Tweeterhead!
Martian Manhunter (DEC178192, $259.99) stands 18 inches tall and seemingly floats above a detailed Martian base. A part of Tweeterhead's DC Super Powers line, this statue was created by the veteran team of Paul Harding and Jason Wires.
Featured in March's PREVIEWS catalog, Martian Manhunter lands at your local comic shop in September 2018. Check out the photos below.