Death Of Stalin Movie Trailer Based On Titan's Graphic Novel Released
Aug 11, 2017

The official trailer for The Death of Stalin movie has been released. It's based on the dark comedy graphic novel from Titan Comics. The film hits theaters on October 20th after it premieres at the Toronto International Film Festival in September!
Get The Death of Stalin HC (MAY171812) now at your local comic shop!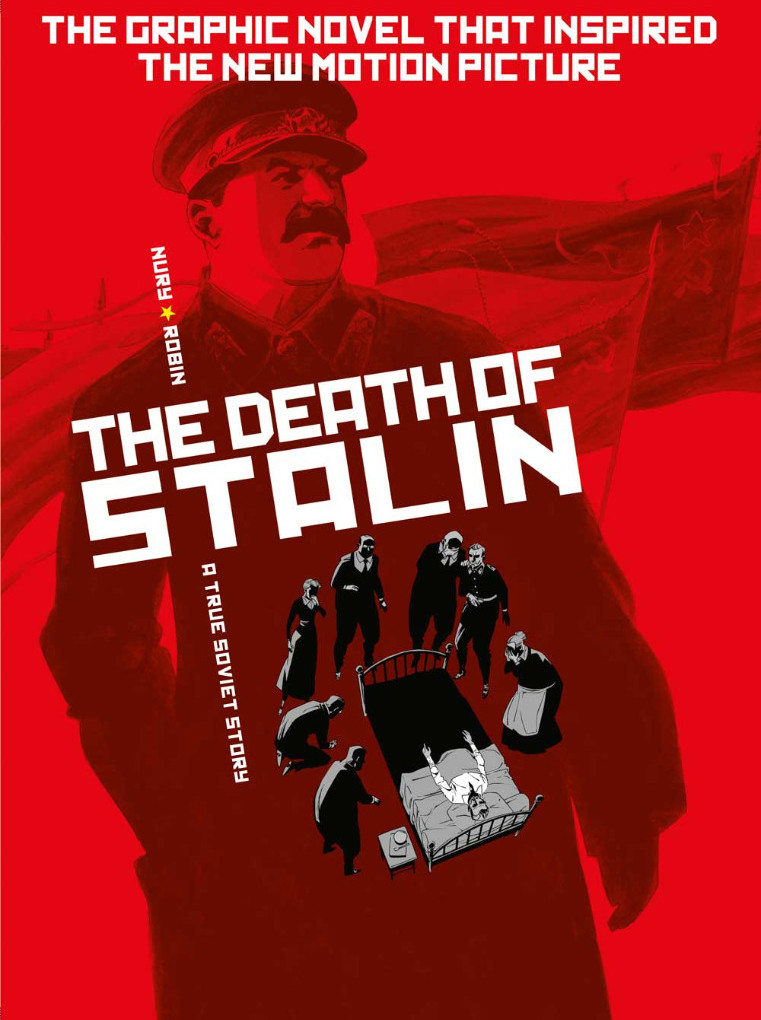 The Death of Stalin
Writer: Fabien Nury
Artist: Thierry Robin HC, 120pp, $24.99 US, $33.99 CAN, £22.99 UK, On Sale Now!
Item Code: MAY171812
SRP: $24.99

On March 1, 1953, the Secretary General of the Central Committee of the Communist Party of the Soviet Union - Joseph Stalin - had a severe stroke. A doctor could not be called until the Central Committee had convened, voted, and agreed on which doctor to use, a task made more complex by the fact that Stalin had just ordered the deaths of many of the Soviet Union's leading physicians. And so began the bureaucratic merry-go-round that became the intense and underhanded struggle for control of a nation.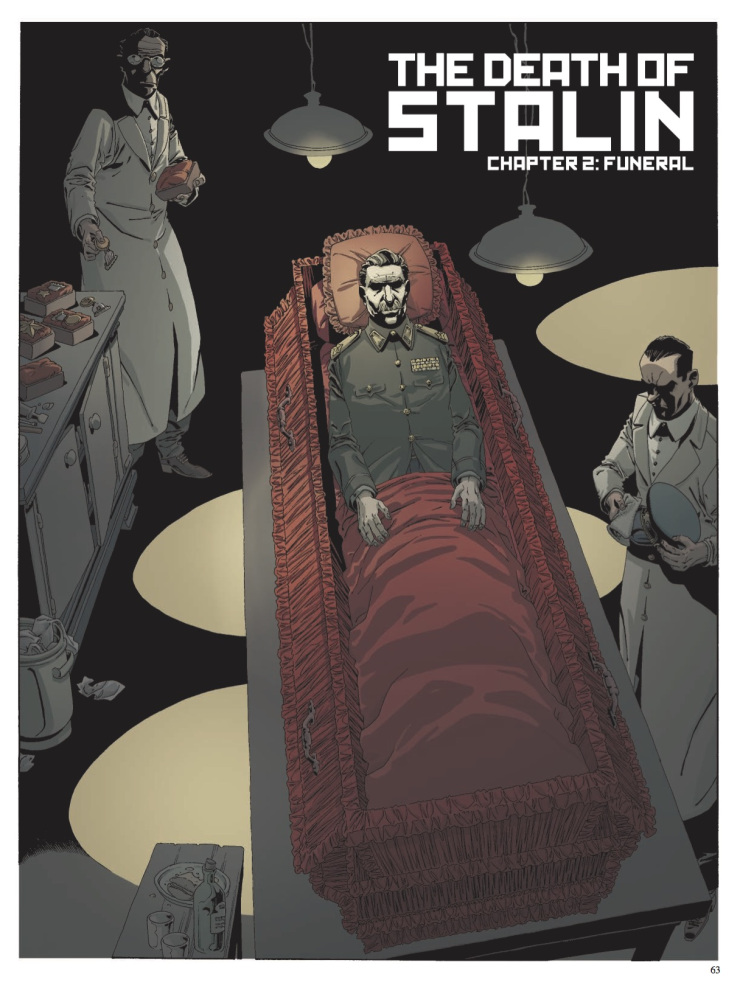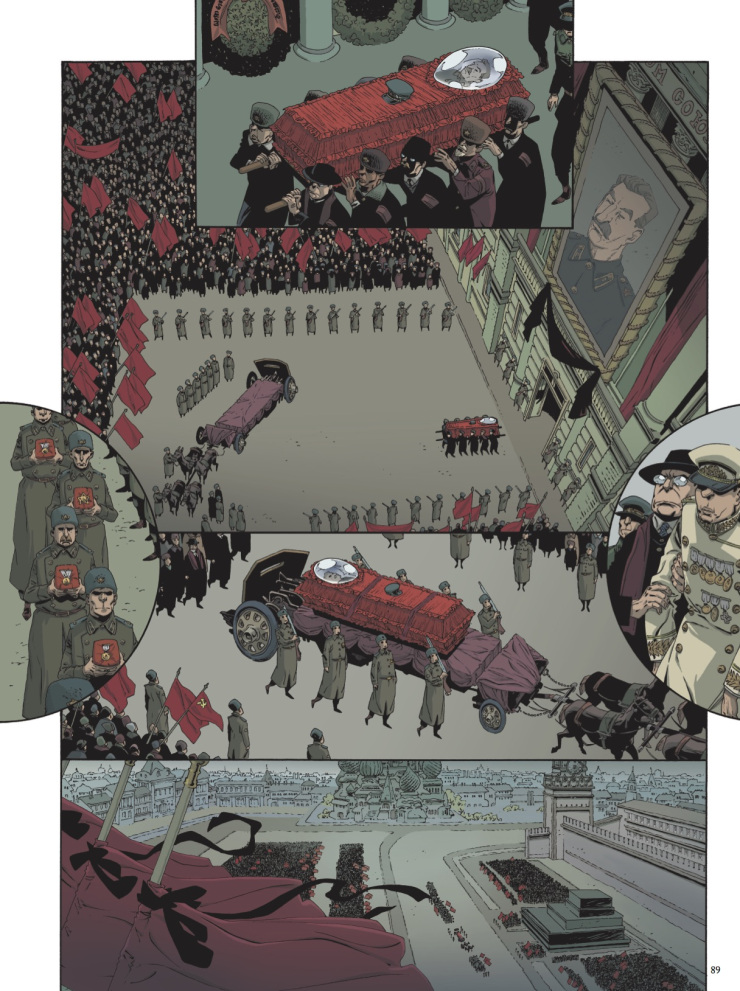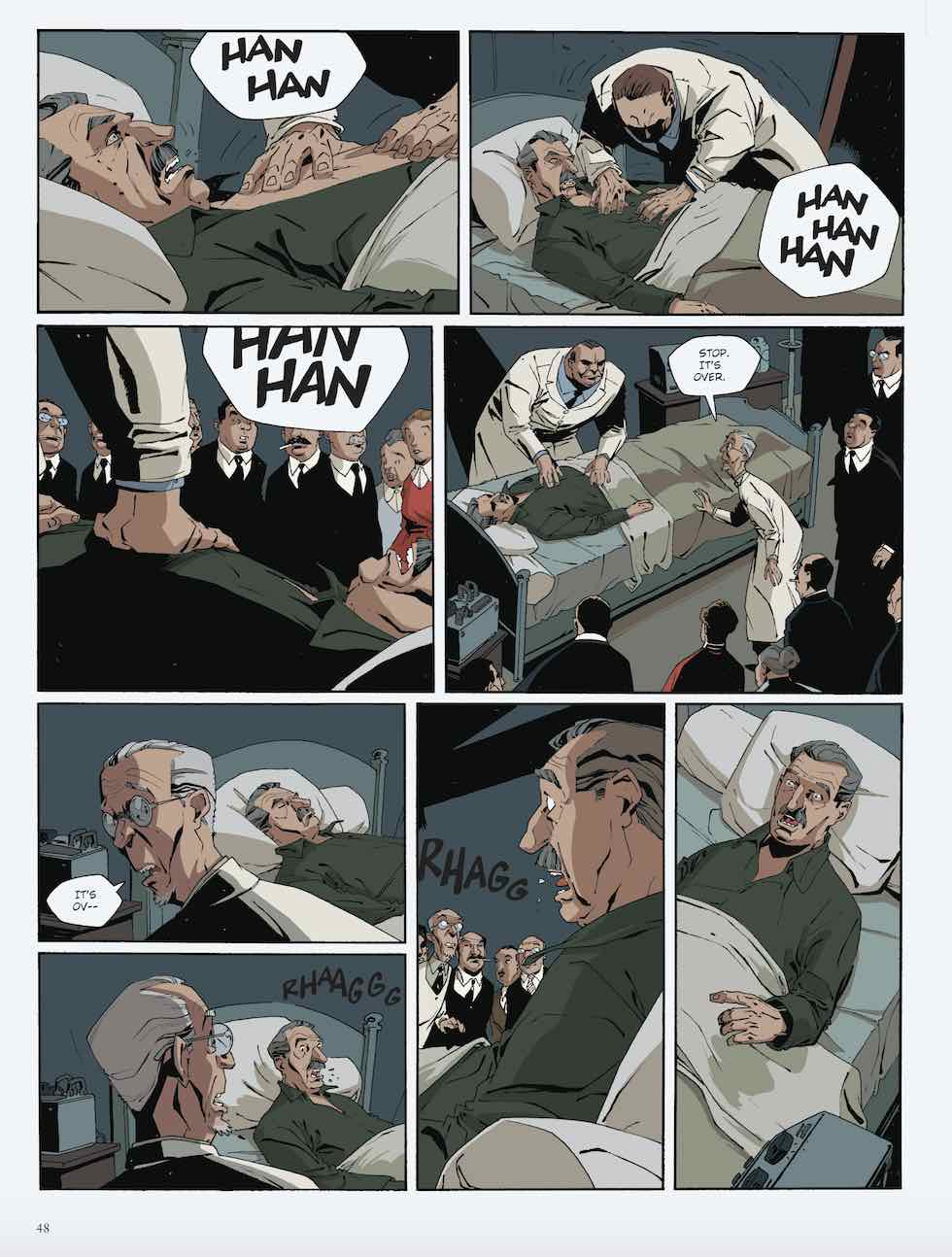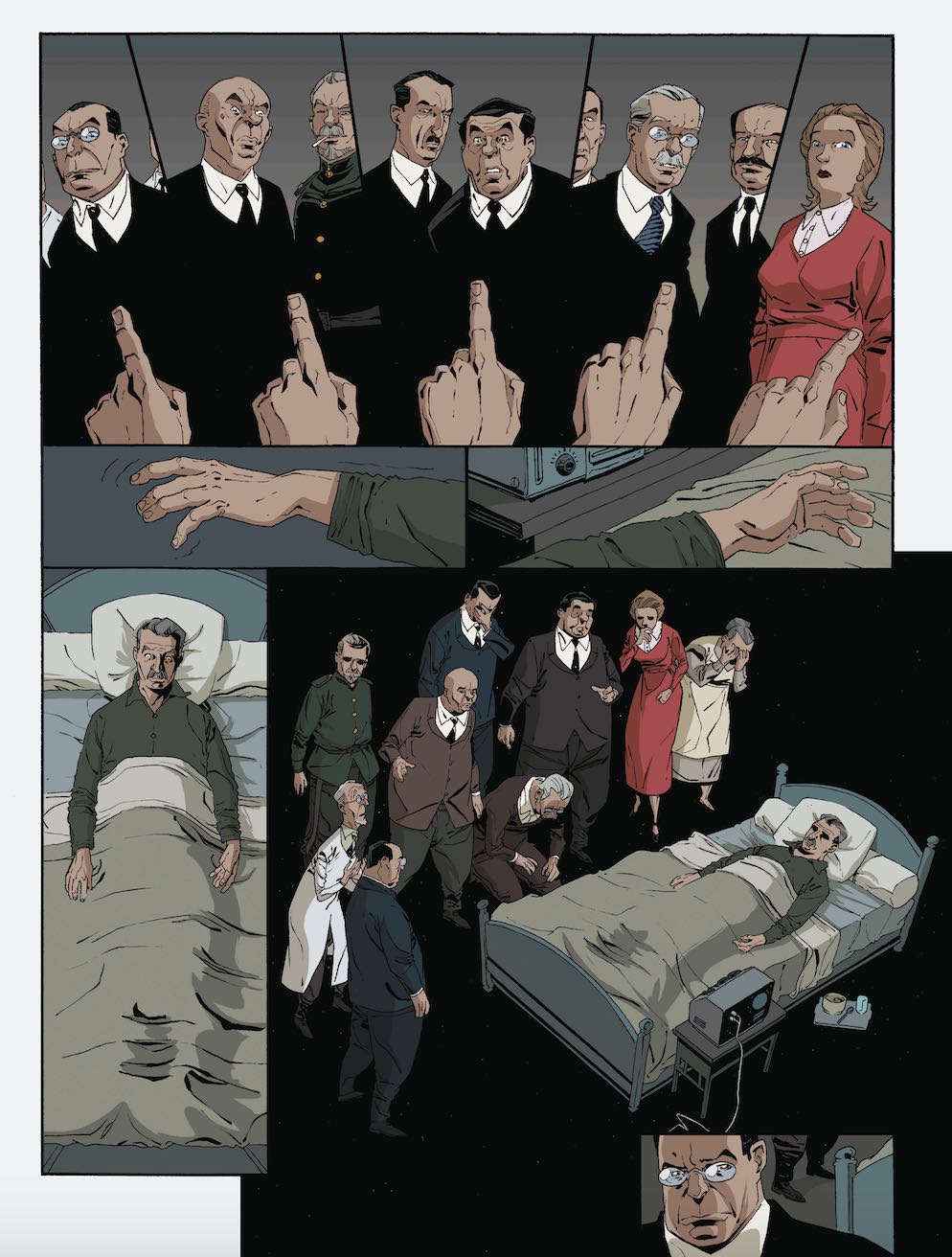 ---
In this special video interview with Armando Iannucci, the Veep creator and the writer/director of The Death of Stalin movie chats about how he first discovered the graphic novel that inspired his new movie, the changes he had to make from printed page to celluloid screed, and if he had any of the actors in mind whilst reading the graphic novel.