Adam West Dies At 88
Jun 10, 2017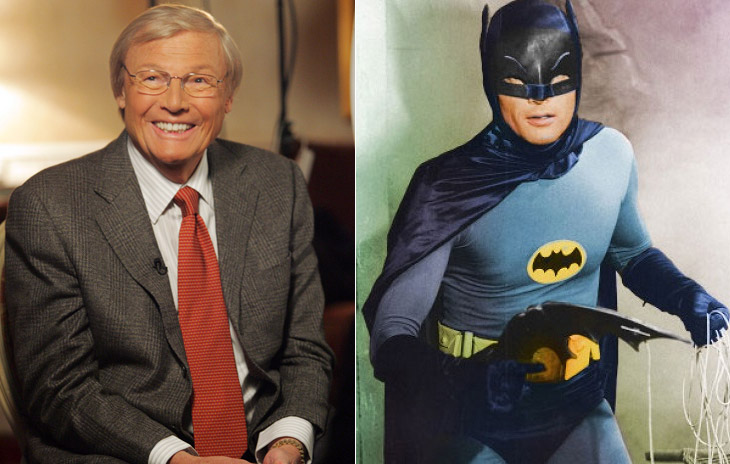 Adam West, our beloved Batman of the 1960s TV show died on Friday, June 9, 2017. According to his representative, West suffered through a short battle with leukemia and died at home surrounded by family. He was 88 years old.

West had an active career from the 1950s to today, but is always remembered first as Batman. West along with Burt Ward as Dick Grayson/Robin, debuted in Batman on January 12, 1966.

"Our dad always saw himself as The Bright Knight, and aspired to make a positive impact on his fans' lives. He was and always will be our hero," a statement from his family said.

"From the heights of Batmania in the 1960s to his most recent convention appearances, Adam West took playing Batman as a serious responsibility. That may seem like an incongruous statement considering how campy the TV series was, but he transcended that and found a way to connect with his many, many fans across literally generations of viewers. After being typecast for far too long, it's been a joy to see his talent get wider appreciation in recent times. Although I'm saddened by his passing, he left us a great legacy to enjoy, and we can take solace in that," said Steve Geppi, President and CEO of Diamond Comic Distributors.
Read more at Scoop: In Memoriam: Adam West