Overstreet Comic Book Price Guide #47 Available July 19
Jul 15, 2017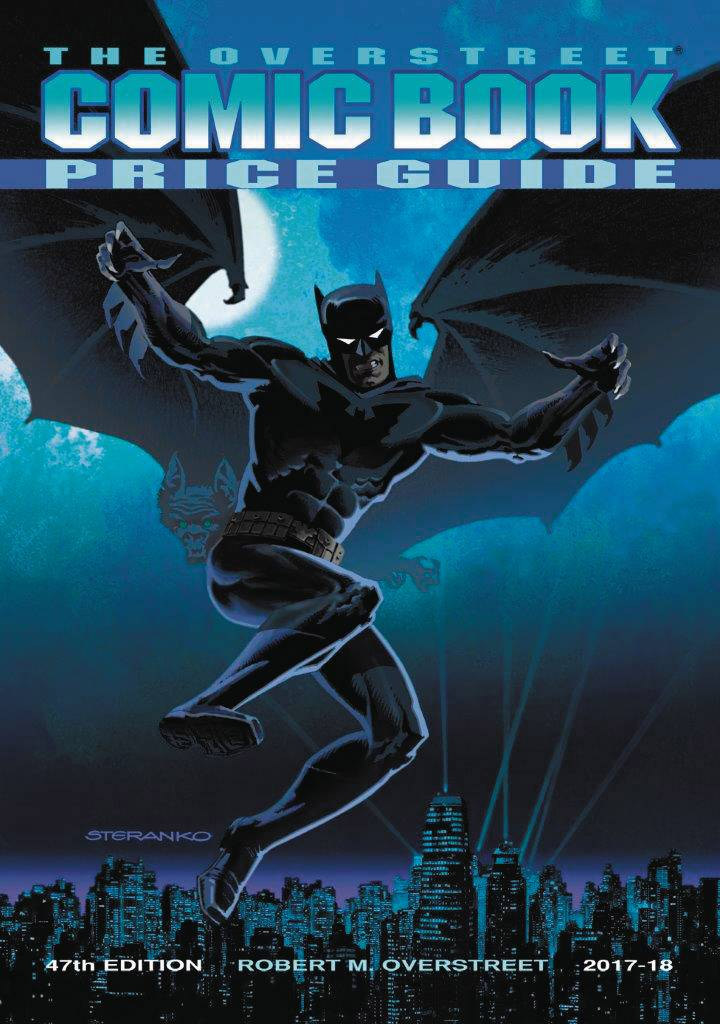 OVERSTREET COMIC BK PG VOL 47 BATMAN STERANKO CVR
Softcover - APR171765
Hardcover - APR171766
For nearly fifty years, The Overstreet Comic Book Price Guide has been the definitive source for information on what comic books are worth. From guides on how to grade a comic book's condition to prevailing prices on comics going back to before the dawn of the Golden Age, this book has been an essential part of every comic fan's library over the years.

More than just a price guide, Overstreet has been a detailed encyclopedia to comicdom's history, with price listings that indicate first appearances, deaths, major events, and more. If a comic book existed, there's going to be a listing for it in Overstreet. The book is that definitive.

The 47th edition of Overstreet arrives this summer with two covers — a Batman cover by the legendary Jim Steranko and a PREVIEWS Exclusive ROM cover by Gabriel Rodriguez.

"It's no stretch of the imagination to say that Steranko is one of the most influential comic book artists of all time... this is someone who you'd expect to find on the cover of the Guide," said Gemstone's Vice-President of Publishing, J.C. Vaughn in an interview with PREVIEWSworld. "Gabriel Rodriguez is not only a wonderful artist, but he's built a solid following with his work on Locke & Key. When I was discussing who we might pair up with cover subject, a mutual friend suggested Gabriel and the light bulbs went off. When people see the results, they'll feel the same way."
Behind these covers: the new prices, new feature articles, new additions to the Overstreet Hall of Fame, new market reports and much more!

The book will be available in both hardcover and softcover editions, and fans are encouraged to order the hardcover edition from their local comic shop because it will be printed in limited quantities. Pick up the latest Overstreet this summer and start making sense — and cents! — of your collection!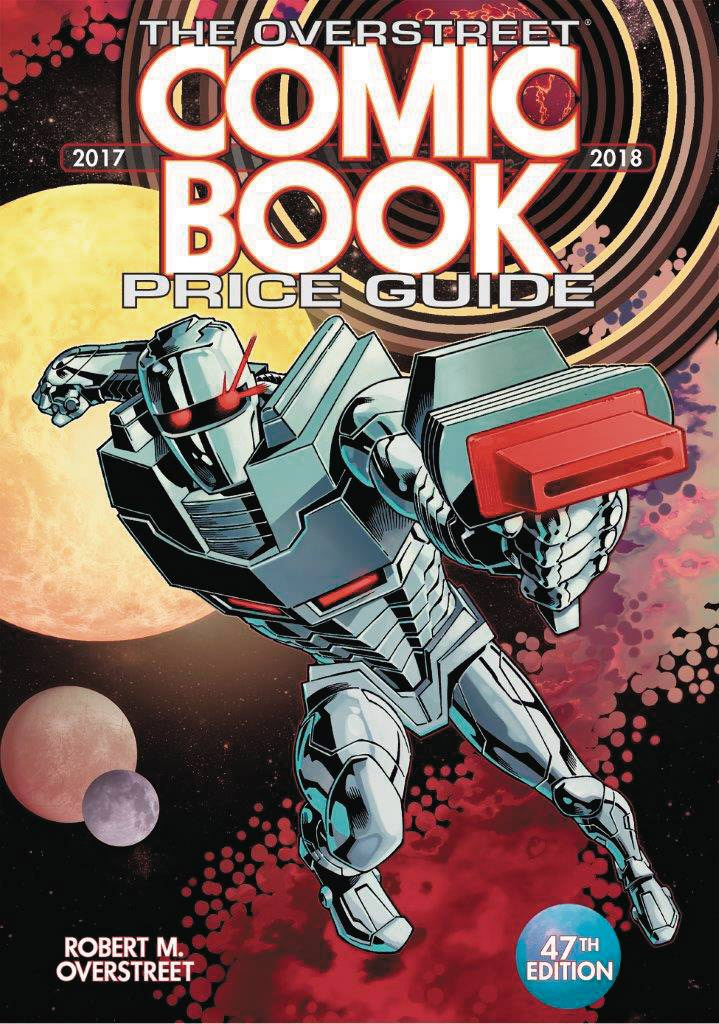 OVERSTREET COMIC BK PG VOL 47 ROM CVR
Softcover - APR171767
Hardcover - APR171768
---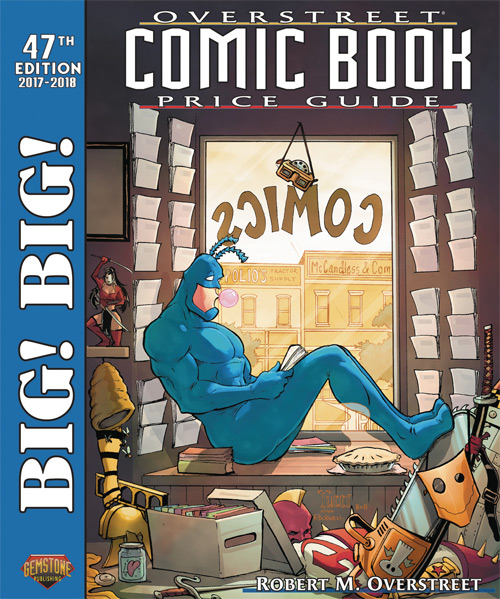 BIG BIG OVERSTREET PRICE GD VOL 47
MAY171625

---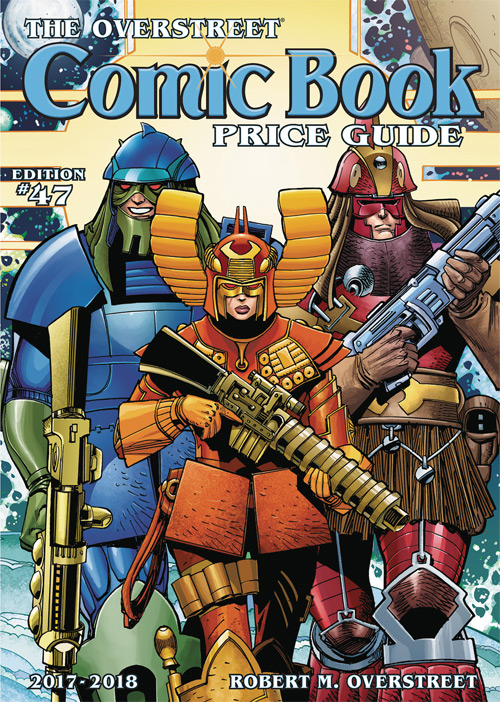 OVERSTREET COMIC BK PG HC VOL 47 HALL OF FAME STAR SLAMMERS
Softcover - MAY171623
Hardcover - MAY171624