SDCC16: Power Rangers Action Figures Show New Movie Look
Jul 21, 2016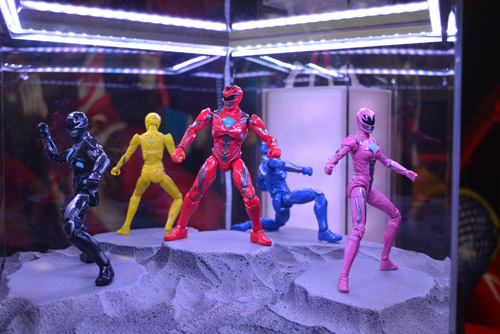 The highly anticipated Power Rangers movie is coming in 2017 and at Comic-Con we were hoping to get a closer look at the new uniforms the team will wear in the film.

Bandai America revealed some new action figures for the upcoming movie that show off their new look.

See the 6.5" Legacy figures below of the Red, Blue, Pink, Yellow, and Black Rangers!