PREVIEWS Plus #1134 — Orders Due Monday, July 7
Jun 30, 2014
The following items in this week's PREVIEWS Plus (#1134) are now available to order from your local retailer by Monday, July 7. NOTE: All product & shipping information in PREVIEWS Plus are subject to change without notice. Check with your retailer for more information.
Click here for PREVIEWS Plus Archives.
FEATURED THIS WEEK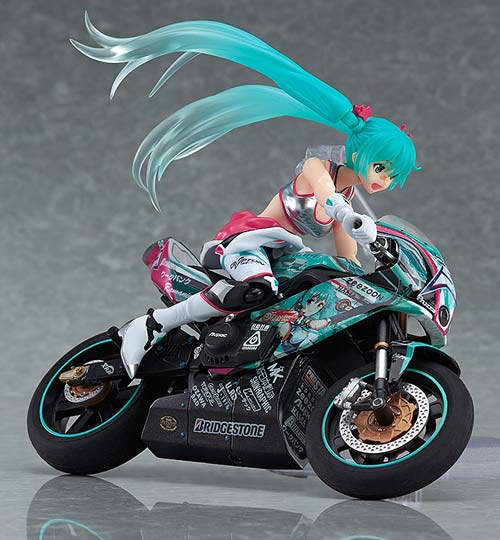 NOTE: Figma and Vehicle are offered separately.
RACING MIKU 2013 FIGMA (EV MIRAI VERSION)
Item Code: MAY148203
SRP: $64.99

EX:RIDE SPIRDE.06-TT-ZERO 13 VEHICLE
Item Code: MAY148204
SRP: $78.99
FIGMENT #2 2ND PTG.
CHRISTOPHER VARIANT
Item Code: MAY148175
SRP: $3.99


WINTERWORLD #1 2ND PTG.
Item Code: MAY148196
SRP: $3.99

YU-GI-OH! TCG: DUELIST ALLIANCE DELUXE EDITION
Item Code: MAY148214
SRP: PI
Click below to read this week's issue!
Download this week's PREVIEWS Plus as a full-color PDF.