New ReAction Figures Revealed by Funko and Super7
Feb 20, 2014
Debuting at last year's San Diego Comic-Con, Funko and Super7 unleashed a line of ReAction Figures based off the original 1979 prototypes for the movie Alien. The reaction from the fans was overwhelming, leading to Funko and Super7 expanding the ReAction collection.

The new additions are sure to satisfy fans of all types as they feature figures from Firefly, Back to the Future, The Rocketeer, The Terminator, Predator, and much more!
Check out our photos from Toy Fair 2014 featuring their awesome new line-up, coming soon to your local comic shop:


Click on the images below to view larger size

BACK TO THE FUTURE
| | |
| --- | --- |
| | |
| | |
| | |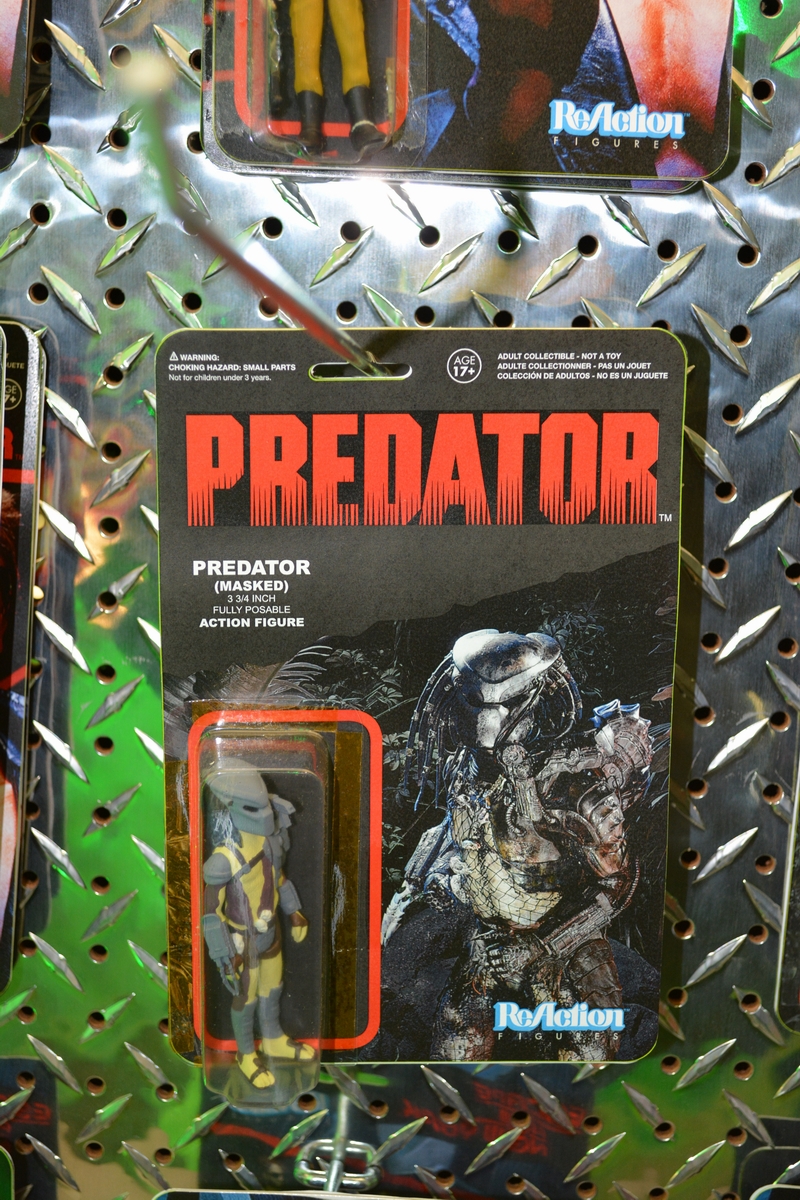 ESCAPE FROM NEW YORK

THE ROCKETEER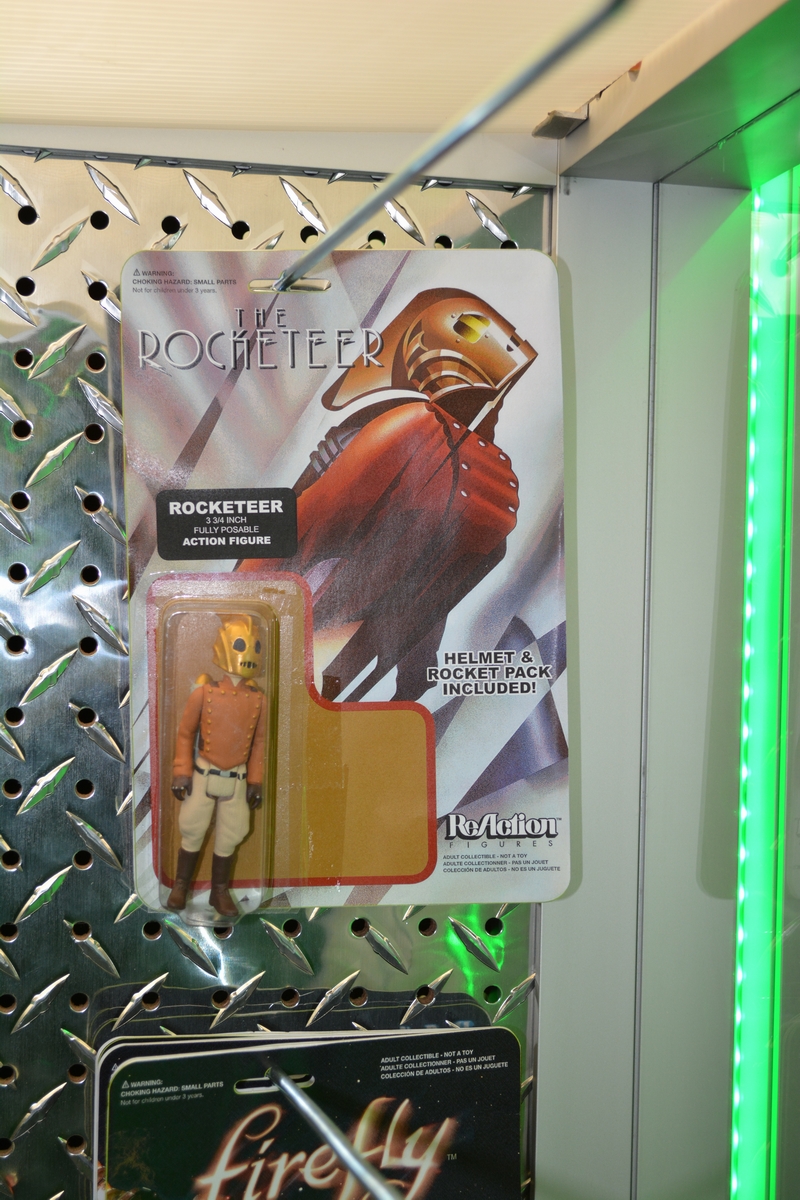 The ReAction Figures are not stopping there!

Here is a list of other licenses that are coming soon from Funko and Super7: Pulp Fiction, The Nightmare Before Christmas, Buffy the Vampire Slayer, The Goonies, Scream, Universal Monsters, A Nightmare on Elm Street, Halloween, Friday the 13th, The Crow, Hellraiser, and Trick 'R Treat.

Click on the photos below to see them up close!
LIKE TOYCHESTnews on Facebook!