Sneak Peek: Boxers & Saints GN from First Second
Jul 09, 2013
Gene Luen Yang's Boxers & Saints from First Second Books is a groundbreaking novel in two volumes, presenting two parallel tales about young people caught up on opposite sides of a violent rift. Boxers tells the story of Little Bao, and the companion volume, Saints, tells the story of Vibiana, a Chinese girl who converts to Christianity.
Boxers GN

Item Code: JUL131151
In Shops: 9/11/2013
SRP: $18.99
China, 1898. Bands of foreign missionaries and soldiers roam the countryside, bullying and robbing Chinese peasants. Little Bao has had enough. Harnessing the powers of ancient Chinese gods, he recruits an army of Boxers - commoners trained in kung fu who fight to free China from "foreign devils." But nothing is simple. Little Bao is fighting for the glory of China, but at what cost? So many are dying, including thousands of Chinese citizens who have converted to Christianity.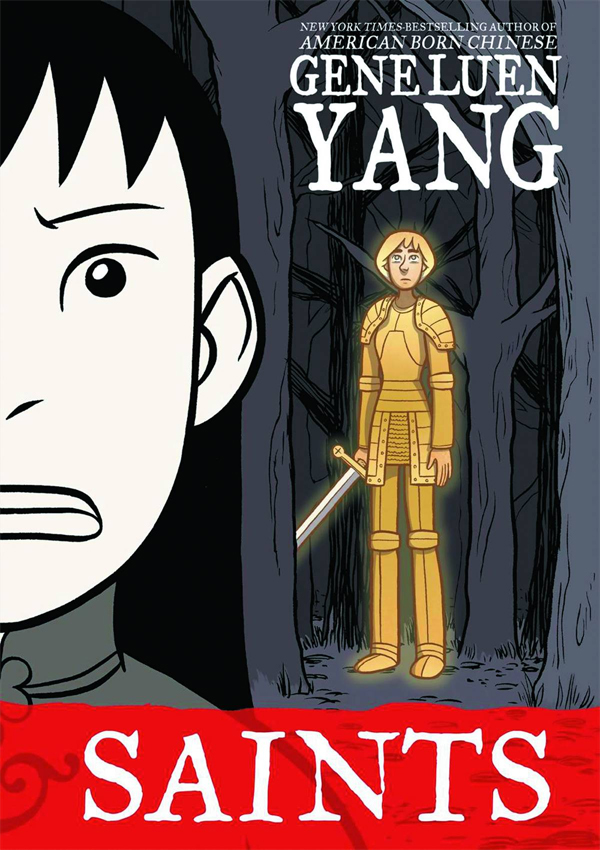 Saints GN
Item Code: JUL131152
In Shops: 9/11/2013
SRP: $15.99

China, 1898. An unwanted fourth daughter, Four-Girl isn't even given a proper name by her family. She finds friendship - and a name, Vibiana - in the most unlikely of places: Christianity. But China is a dangerous place for Christians. The Boxer Rebellion is murdering Westerners and Chinese Christians alike. Torn between her nation and her friends, Vibiana will have to decide where her true loyalties like - and whether she is willing to die for her faith.

Also available to pre-order is the Boxers & Saints Boxed Set (JUL131153) for $34.99.
Preview Pages