Talking Dead with Robert Kirkman at Comic-Con 2012
Jul 13, 2012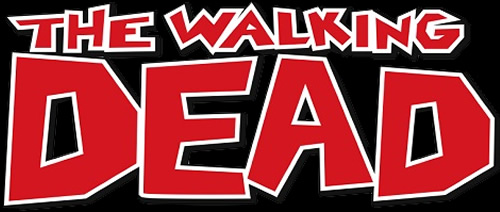 SAN DIEGO -- Robert Kirkman is a busy man these days. The Walking Dead comic just had it's 100th issue released, while The Walking Dead television show is already a huge hit heading into it's third season. Add to that numerous other comic titles and graphic novels and it's easy to say that Robert Kirkman is the definition of busy.

PREVIEWSworld's Vince Brusio sat down with Robert at Comic-Con 2012 in San Diego to talk about all the projects he is working on right now.

We hope you enjoy watching our interview with Robert and hearing what's next for him and The Walking Dead.