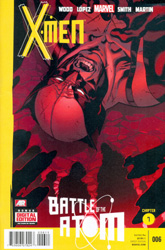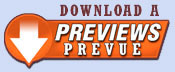 Publisher: Marvel Comics

(W) Brian Wood
(A) David Lopez
(Cover) Ed McGuinness

X-Men: Battle Of The Atom, Part 7! Chaos at the Jean Grey school as the X-Men and Future X-Men are attacked! Rachel Grey is the only X-Man qualified to defeat the mystery opponents!
---
Item Code: AUG130839 In Shops: 10/9/2013 Price: $3.99

---
Are you following PREVIEWSWorld on Twitter yet?