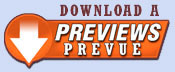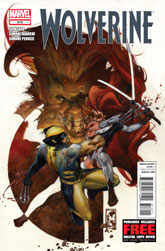 Publisher: Marvel Comics

(W) Jeph Loeb
(A/CA) Simone Bianchi

Sabretooth is back - but which one is the real one? Where has Sabretooth been and whose side is he on this time?

The identity of the red-headed woman who came to Wolverine's rescue is revealed!




---
Item Code: JUN120695 In Shops: 8/22/2012 Price: $3.99
---
Are you following PREVIEWSWorld on Twitter yet?