Diamond, Vendors Announce Skip Week 2012 Titles


In consideration of UPS' holiday delivery schedule, and in consultation with retailers and publishers -- Diamond will not ship new product to comic shops on the week of December 24th.

Comics shops will have selected new items from publishers and manufacturers on sale on Wednesday, December 26th. Here is what you can get!



DARK HORSE COMICS
EERIE PRESENTS
EL CID HC
(AUG120059)
STAR WARS OMNIBUS:
THE CLONE WARS TP
VOLUME 3:
THE REPUBLIC FALLS
(AUG120080)
MARVEL COMICS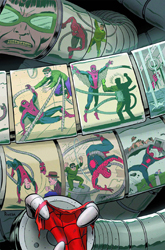 AVENGING
SPIDER-MAN #15.1
(OCT120625)
DYNAMITE ENTERTAINMENT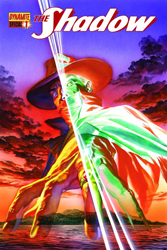 THE SHADOW SPECIAL #1
(OCT120992)