Every week, PREVIEWSworld announces which comics, graphic novels, toys and other pop-culture merchandise will arrive at your local comic book shop.

Products on this list will be on sale in comic shops on May 9th including Alabaster Wolves #2, Batman #9, Frankenstein Alive Alive #1, Artifacts #17, Captain America #11, Ferals #5, and more. Go here for the complete list of Upcoming Releases.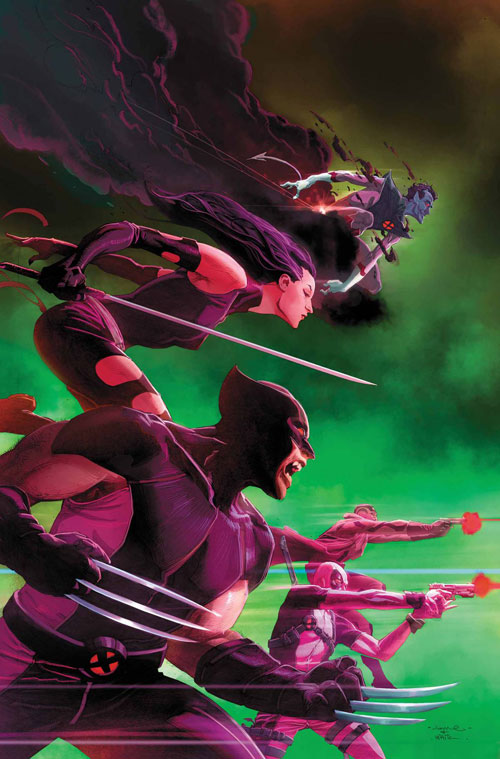 Uncanny X-Force #25
Are you following PREVIEWSWorld on Twitter yet?