Every week, PREVIEWSworld announces which comics, graphic novels, toys and other pop-culture merchandise will arrive at your local comic book shop.

Products on this list will be on sale in comic shops on May 2nd including Skeleton Key Color Special, G.I. Combat #1, 30 Days of Night #7, Epic Kill #1, Super Crooks #1 Second Printing, Garfield #1, and more. Go here for the complete list of Upcoming Releases.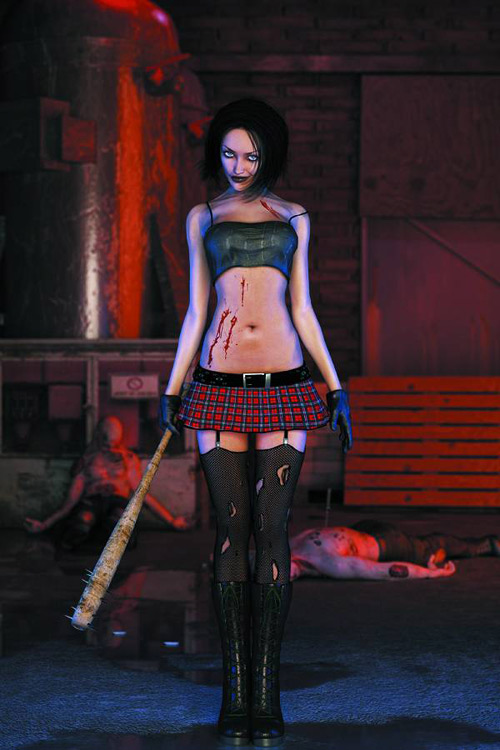 Hack/Slash #15
Are you following PREVIEWSWorld on Twitter yet?