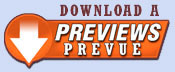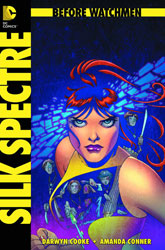 Publisher: DC Comics
(W) Darwyn Cooke & Various
(A) Amanda Conner, John Higgins
(Cover) Amanda Conner

"I've just come to a horrible realization... My mom would be really proud of me right now." Plus, a new Crimson Corsair backup feature from writer Len Wein and artist John Higgins! This issue is also offered as a combo pack edition with a redemption code for a digital download of the issue. Mature Readers.
---
Item Code: MAY120184 In Shops: 7/18/2012 Price: $3.99
---
Are you following PREVIEWSWorld on Twitter yet?