The following items in this week's PREVIEWS Plus (#1158) are now available to order from your local retailer by Monday, December 22. NOTE: All product & shipping information in PREVIEWS Plus are subject to change without notice. Check with your retailer for more information.
Click here for PREVIEWS Plus Archives.
Featured This Week
BLACK BUTLER: SEBASTIAN MICHAELIS
REAL ACTION HERO
Item Code: OCT148465
SRP: $333.99


BAYONETTA PVC FIGURE
Item Code: OCT148474
SRP: $355.99


ROBOCOP 3.0
1/6 SCALE FIGURE
Item Code: OCT148472
SRP: $230.00

TRANSFORMERS: BUMBLEBEE
PREMIUM SCALE COLLECTIBLE FIGURE
Item Code: OCT148473
SRP: $390.00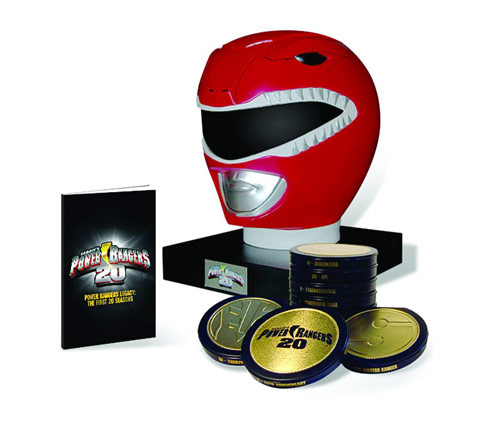 POWER RANGERS LEGACY COLLECTION: THE FIRST 20 SEASONS DVD SET
Item Code: OCT148471
SRP: PI

... and much more!
Click below to read this week's issue!
Download this week's PREVIEWS Plus as a full-color PDF.