The following items in this week's PREVIEWS Plus (#1169) are now available to order from your local retailer by Monday, March 9. NOTE: All product & shipping information in PREVIEWS Plus are subject to change without notice. Check with your retailer for more information.
Click here for PREVIEWS Plus Archives.
Featured This Week
VINYL IDOLZ VINYL FIGURES
BACK TO THE FUTURE
DR. EMMET BROWN

Item Code: DEC148735
SRP: $19.99


MARTY MCFLY

Item Code: DEC148736
SRP: $19.99

NAPOLEON DYNAMITE
NAPOLEON DYNAMITE

Item Code: DEC148737
SRP: $19.99


PEDRO SANCHEZ

Item Code: DEC148738
SRP: $19.99

SAY ANYTHING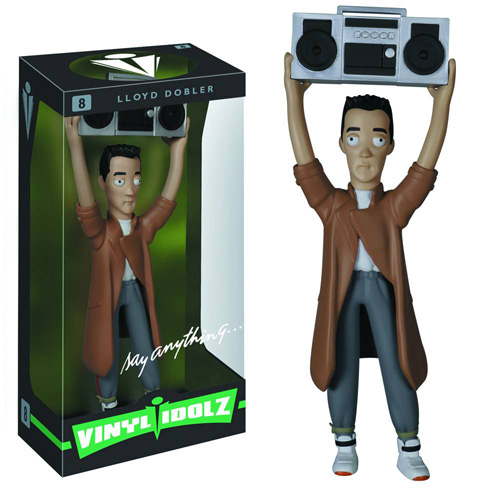 LLOYD DOBLER

Item Code: DEC148739
SRP: $19.99
**********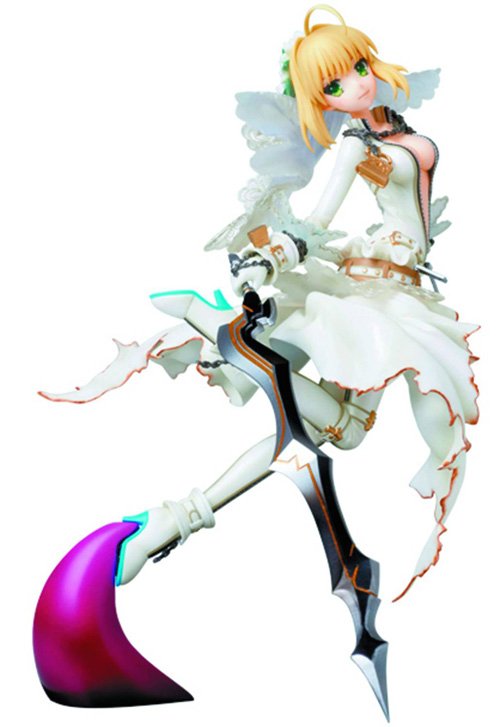 FATE/EXTRA CCC: SABER BRIDE PPP PVC FIGURE

Item Code: DEC148761
SRP: $181.99
DISNEY'S FROZEN ADAPTATION
2ND PTG.



Item Code: DEC148754
SRP: $4.99


STAR WARS DIGITAL RELEASE
COMMEMORATIVE COLLECTION
ACTION FIGURES 4-PACK


Item Code: DEC148756
SRP: $22.50
... and much more!
Click below to read this week's issue!
Download this week's PREVIEWS Plus as a full-color PDF.