The following items in this week's PREVIEWS Plus are now available to order from your local retailer by Monday, February 8. NOTE: All product & shipping information in PREVIEWS Plus are subject to change without notice. Check with your retailer for more information.
Click here for PREVIEWS Plus Archives.
Featured This Week
ALL NEW ALL DIFFERENT
AVENGERS #4
ALEX ROSS 2ND PTG. VARIANT
(DEC158637, $3.99)
DISNEY DESCENDANTS
SHORTS
CINESTORY TP
(DEC158600, $9.99)
CAPTAIN AMERICA:
CIVIL WAR MYSTERY MINIS
12-PC. BMB DISPLAY
(DEC158439, PI)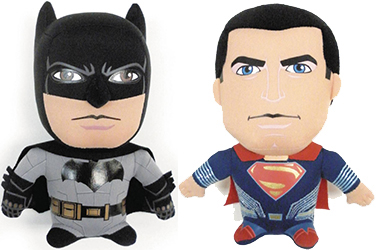 BATMAN V SUPERMAN SUPER DEFORMED PLUSHES

BATMAN ARMORED (DEC158273, $13.99)
BATMAN (DEC158271, $13.99)
BATMOBILE (DEC158275, $15.99)
SUPERMAN (DEC158272, $13.99)
WONDER WOMAN (DEC158274, $13.99)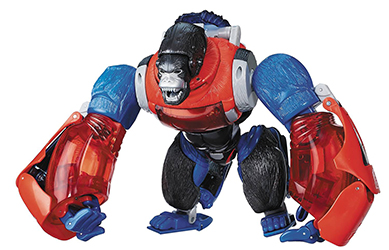 TRANSFORMERS PLATINUM EDITION
OPTIMUS PRIMAL ACTION FIGURE
(DEC158521, $159.99)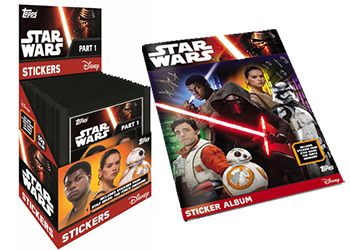 TOPPS 2016 STAR WARS:
THE FORCE AWAKENS STICKERS

ALBUM (DEC158629, PI)
PACK (DEC158630, PI)
... and much more!
Download this week's PREVIEWS Plus as a full-color PDF.