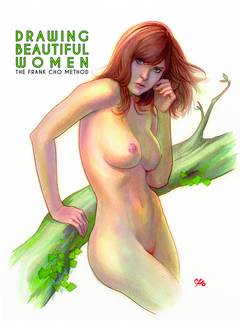 (W) Frank Cho, Mark Schultz (A/CA) Frank Cho
Frank Cho shares his secrets to drawing the lovely women he is renowned for. His exquisite line and masterful brushstrokes are explored to give the beginning artist, along with the most advanced pr...
>>
Publisher: FLESK PUBLICATIONS
Item Code: DEC151814
In Shops: 2/3/2016
SRP: $34.95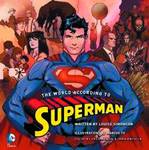 (W) Louise Simonson (A/CA) Marcus To
From Kansas farm boy to intergalactic guardian of peace and justice, the legendary Man of Steel has led an extraordinary existence that few humans can comprehend. Here, the Last Son of Krypton give...
>>
Publisher: INSIGHT EDITIONS
Item Code: DEC151793
In Shops: 3/16/2016
SRP: $16.99