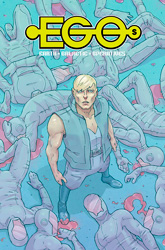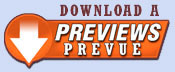 Publisher: Image Comics

(W) Stuart Moore
(A) Gus Storms
A twisted far-future epic! An aging hero risks everything to rebuild his former team.But to do so he must cross a line with his wife that can't be uncrossed.
---
Item Code: NOV130415 In Shops: 1/15/2014 Price: $2.99

---
Are you following PREVIEWSWorld on Twitter yet?