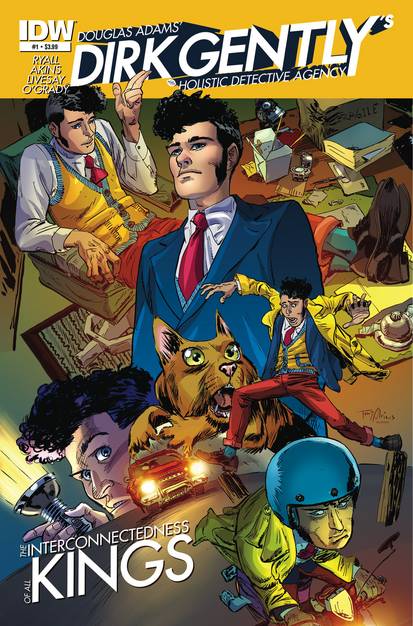 (W) Chris Ryall (A/CA) Tony Atkins
An all-new comic series based on Douglas Adams' beloved holistic detective! Dirk arrives in San Diego to face a new country, new cases and new threats: reincarnation, for starters...!
>>
Publisher: IDW PUBLISHING
Item Code: MAR150340
In Shops: 5/20/2015
SRP: $3.99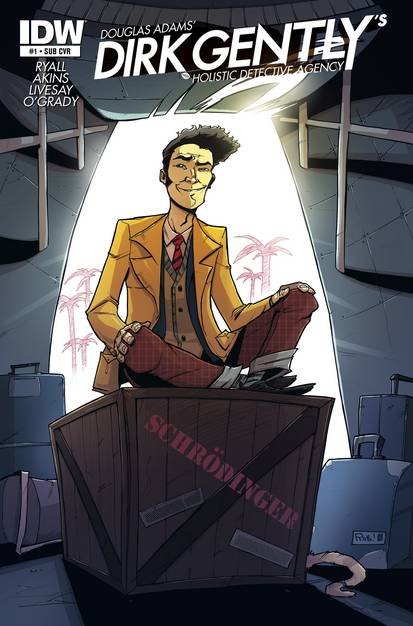 (W) Chris Ryall (A) Tony Atkins (CA) Rob Guillory
The star of two (almost three) beloved Douglas Adams novels comes to comics! Variant covers by Rob "Chew" Guillory!
>>
Publisher: IDW PUBLISHING
Item Code: MAR150341
In Shops: 5/20/2015
SRP: $3.99