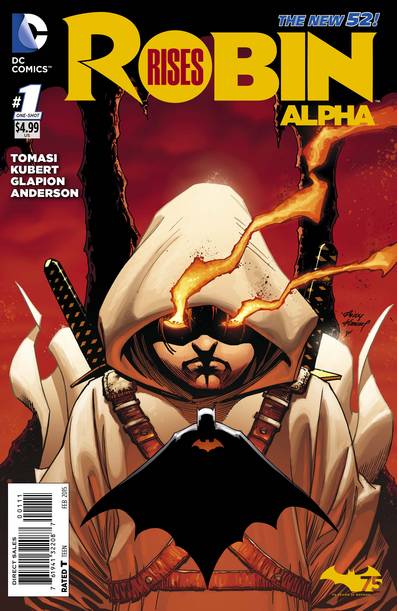 (W) Peter J. Tomasi (A) Andy Kubert, Jonathan Glapion (CA) Andy Kubert
It all ends here! Batman's been to the hells of Apokalips and back just to retrieve his son's body. But what has he brought back with him? And who is the new Robin?
>>
Publisher: DC COMICS
Item Code: OCT140306
In Shops: 12/24/2014
SRP: $4.99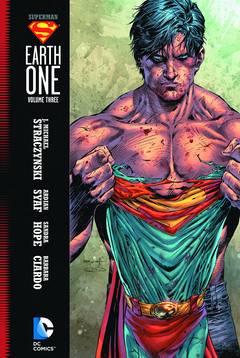 (W) J. Michael Straczynski (A) Ardian Syaf, Sandra Hope (CA) Ardian Syaf
Who will save Superman? He may be invulnerable - but he's also alone! In his brief career as a costumed hero, Clark Kent has run a gantlet of the world's most deadly and monstrous villains. But his...
>>
Publisher: DC COMICS
Item Code: OCT140340
In Shops: 2/4/2015
SRP: $22.99