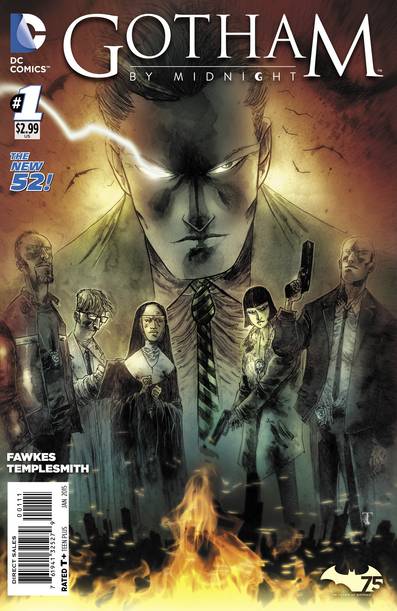 (W) Ray Fawkes (A/CA) Ben Templesmith
Strange doings are afoot in Gotham City! Look out, though - Jim Corrigan is on the case in this new series by writer Ray Fawkes (CONSTANTINE, BATMAN ETERNAL) and artist Ben Templesmith (30 Days of...
>>
Publisher: DC COMICS
Item Code: SEP140178
In Shops: 11/26/2014
SRP: $2.99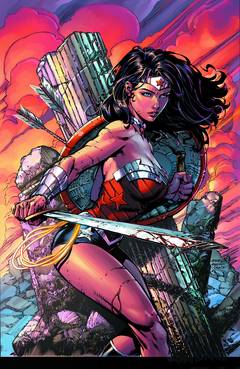 (W) Meredith Finch (A/CA) David Finch, Richard Friend
Please welcome the new superstar creative team of writer Meredith Finch and artist David Finch! As this new epic begins, the fate of the Amazons is about to be revealed, major new characters will b...
>>
Publisher: DC COMICS
Item Code: SEP140173
In Shops: 11/19/2014
SRP: $2.99