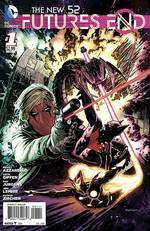 (W) Keith Giffen & Various (A) Patrick Zircher (CA) Ryan Sook
Five years from now, the DC Universe is reeling from a war with another Earth, leaving the world unprepared for an approaching evil that threatens to destroy the future. Can a time-traveling Batman...
>>
Publisher: DC COMICS
Item Code: MAR140164
In Shops: 5/7/2014
SRP: $2.99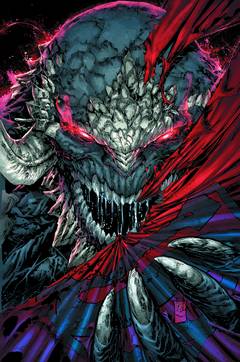 (W) Scott Lobdell & Various (A/CA) Ken Lashley
Beginning the super-event you have been waiting for in The New 52: Superman vs. Doomsday in a way you've never seen before! And with Doomsday's deadly new abilities, in this battle there can be no...
>>
Publisher: DC COMICS
Item Code: MAR140169
In Shops: 5/7/2014
SRP: $4.99